Digital Marketing Specialist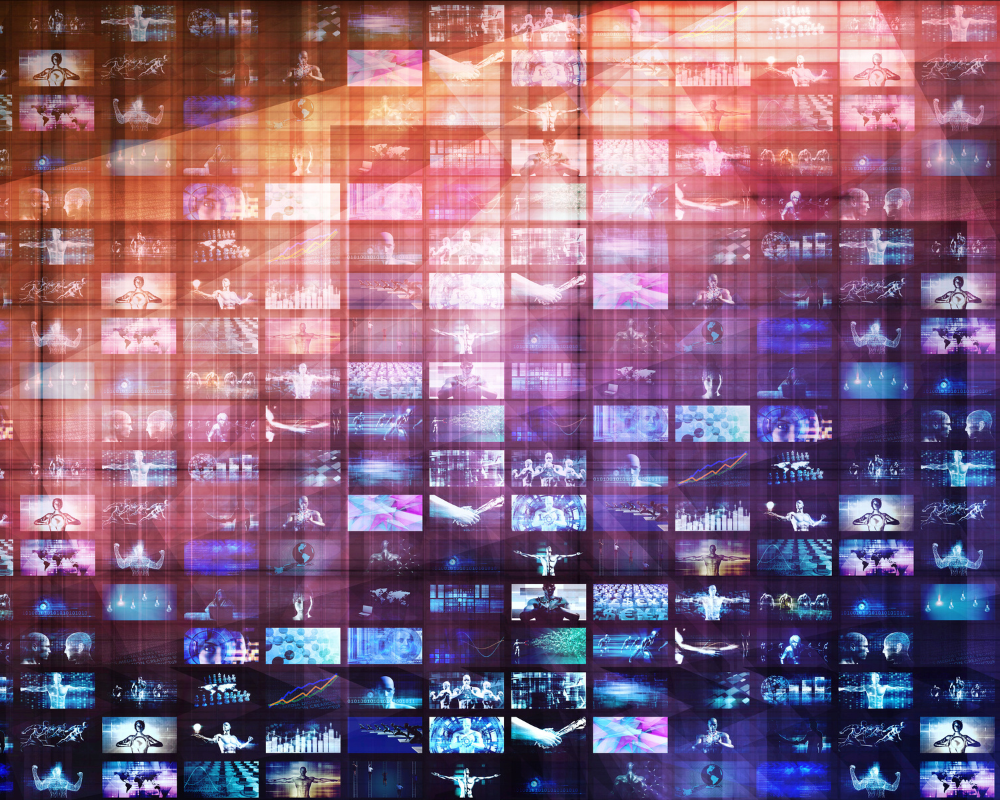 Role overview
Are you an enthusiastic and dynamic individual with a strong desire to make an impact?
We are looking for an experienced and skilled Digital Marketing professional to join our team.
As a Digital Marketing Specialist, you will be responsible for:
Overseeing the planning, execution, and optimization of various digital marketing activities and campaigns, including PPC, social media, and email marketing.
Analyzing campaign data and metrics to provide insights and recommendations to improve performance.
Developing and maintaining strong relationships with clients, providing excellent customer service and support.
Creating and presenting sales & marketing performance reports. Assisting in the production of proposals, pitches, and tenders.
Conducting research & analysis.
Developing and managing CRM contacts.
Developing and implementing inbound and outbound campaigns.
Collaborating with team members to achieve better results – always!
Working with us
Working at Total Digital is challenging and exciting. Our people are driven and come to work to make a difference so that we can craft digital products and experiences that deliver impact and drive growth. That said, there's more to life than just work – so we try to strike the right balance by offering a good working environment that allows you to grow, develop and have fun in the process.
Join our team and show us what you can do. This is what you'll get back:
Competitive salary DOE
25 days annual leave
Learning and development
Bike to work scheme
Flexible and remote working
Free coffee and snacks
About us
We are a full-service agency who believe in partnering with our clients to deliver impact and drive growth.
Our clients are entrepreneurs, SMEs and Government agencies with complex / high profile projects of national / international importance, multiple stakeholders and tight deadlines.
This requires great attention to detail and the ability to multi-task as you will be required to work on multiple projects simultaneously.
About you
You have 5 years+ of experience in a digital marketing role and a passion for staying up-to-date with the latest digital trends and technologies.
You are a self-starter, highly collaborative and motivated team player, with great communication and interpersonal skills and a strong desire to deliver results.
You are flexible, adaptable and able to multi-task within a fast-moving and creative environment
Requirements
At least 5 years of experience in digital marketing, with a strong understanding of digital marketing channels.
Proven track record of developing and executing successful digital marketing campaigns.
Excellent analytical and problem-solving skills, with strong attention to detail.
Ability to work independently and as part of a team
Good project management skills, with the ability to manage multiple tasks simultaneously.
Good understanding of Digital industry products & services
Demonstrable ability to multi-task and adhere to deadlines
Ability to work well under pressure
Well-organised and client-focused
Must have native or near-native fluency in both spoken and written English
Bachelor's degree in marketing or a related field.
Experience with digital marketing tools and platforms, including

WordPress
Google Analytics
Google Ads
Email marketing platforms ( e.g. Mailchimp)
Canva
CRM