Challenge
Zenair is a trading name for Zehnacker Ireland, a leading healthcare company providing a wide range of services & products to hospitals and clinics across Ireland.
The client approached us about developing a microsite for ActivePure®, an innovative range of air purification solutions designed to make indoor spaces safer.
Unlike most air purification solutions which trap pathogens but fail to destroy them, ActivePure® Technology eliminates viruses and bacteria with active particles reducing the risk of infection in indoor spaces within minutes.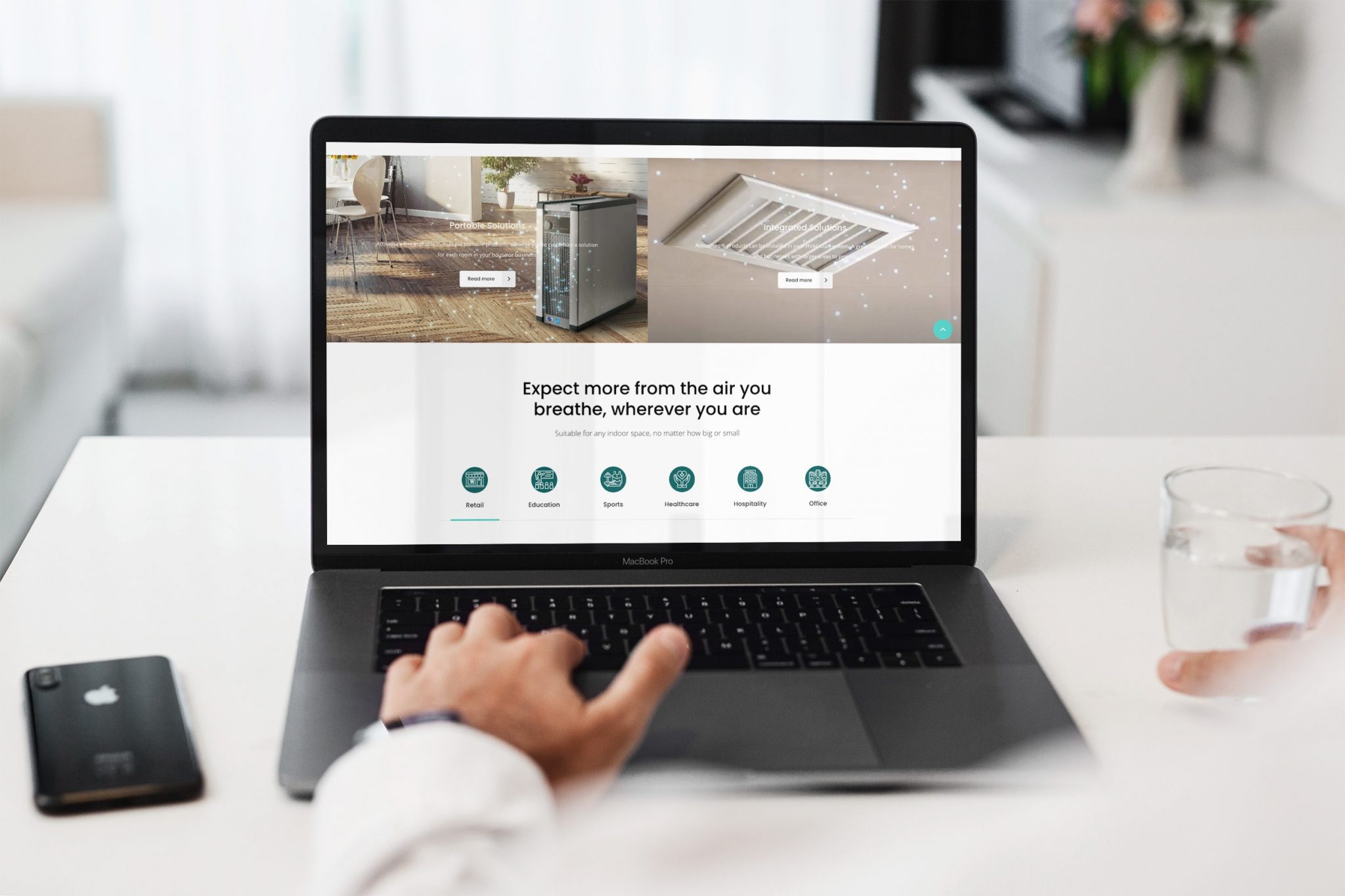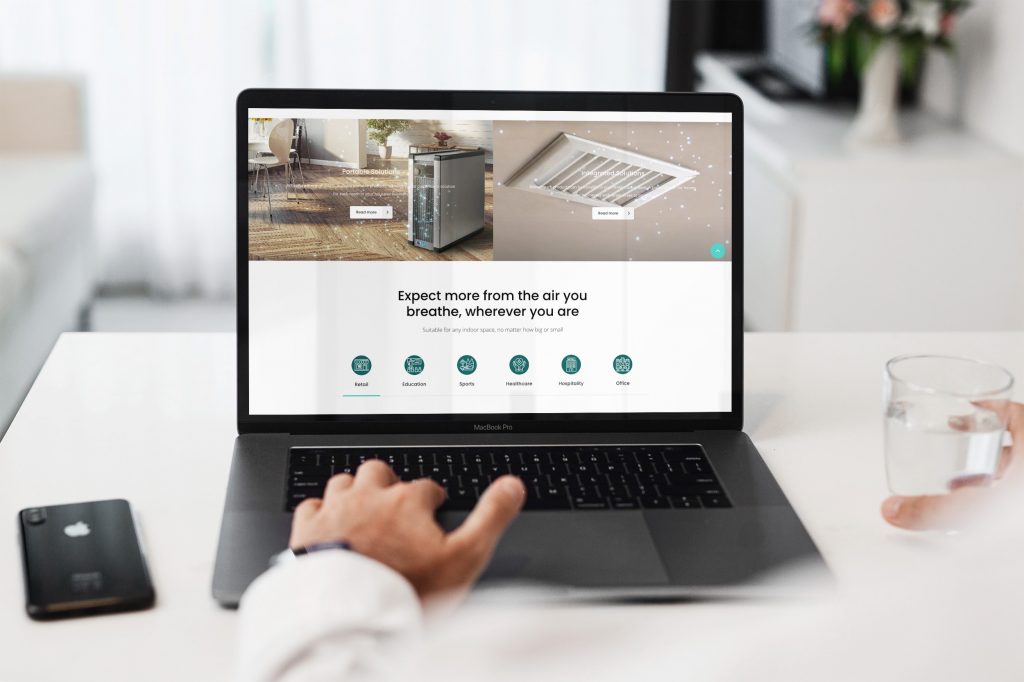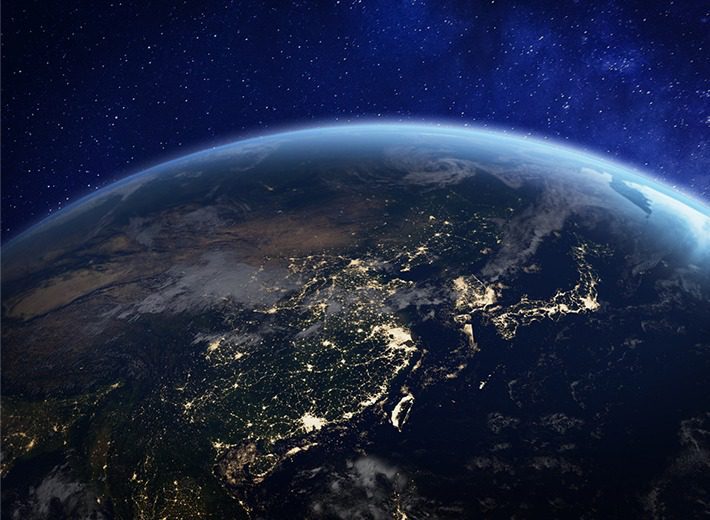 Solution
Scientifically proven to reduce Covid-19 both in the air and on the surfaces, this was a simple project with the potential to make a really big impact.
Time was of the essence so we quickly got to work to bring out key product features, use case scenarios and letting science speak for itself through the use of graphs, videos and lab test results.
Strong client relationship and a relentless focus on key priorities allowed us to optimise site performance, enabling a better user experience and another important step in the fight against Covid.
Take a look at zenair.ie