Challenge
VideoLaw is an innovative platform enabling prepaid online consultations, connecting clients with solicitors.
Inspired by the increasing use of online video calls between patients and doctors, our client approached us about designing and developing a similar platform to facilitate consultations for clients looking for legal advice.
To support private and secure communication between parties, the platform required bespoke video calling software, the ability to manage appointments and accept online payments from clients directly to solicitors, with a key focus on security, privacy and transparency.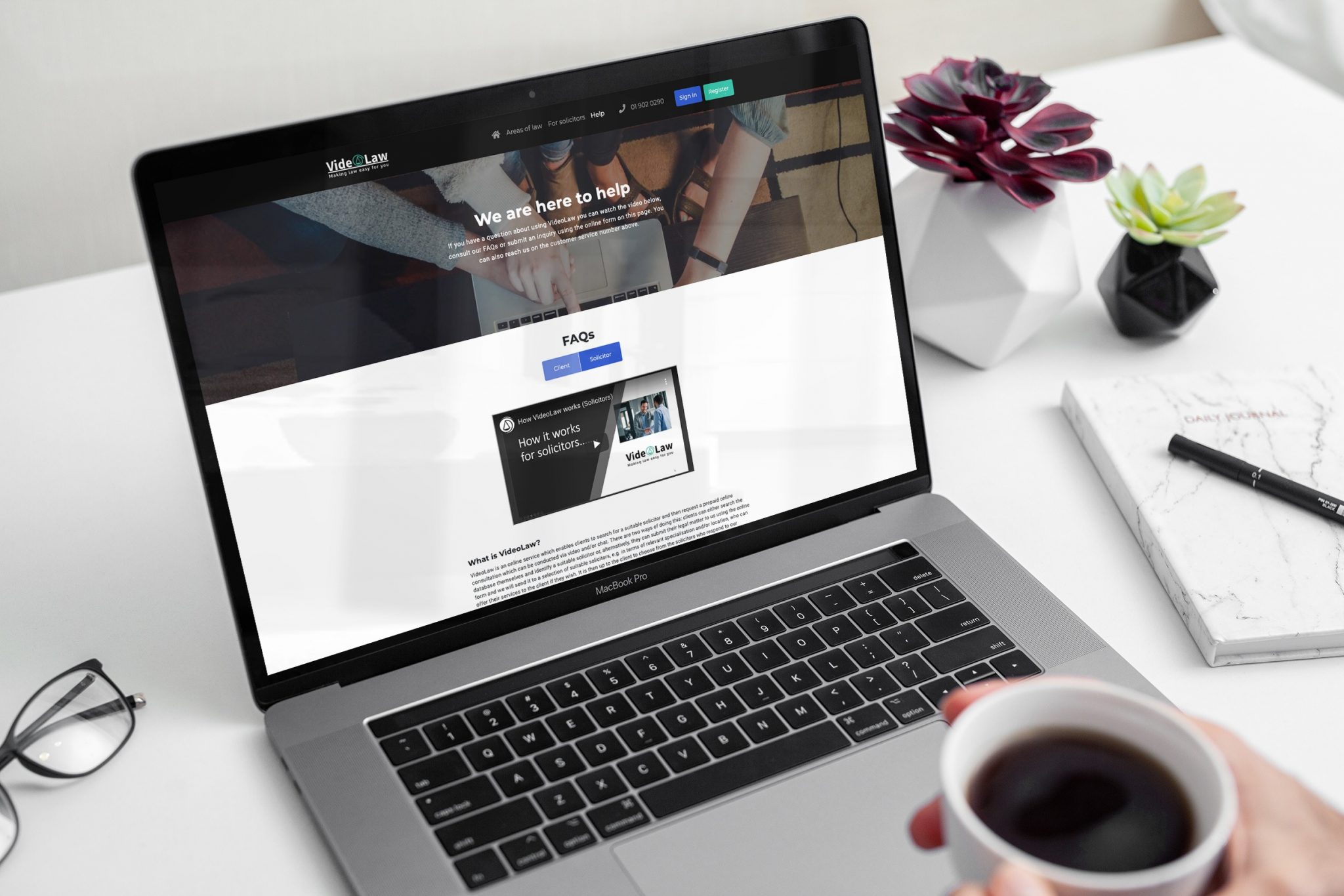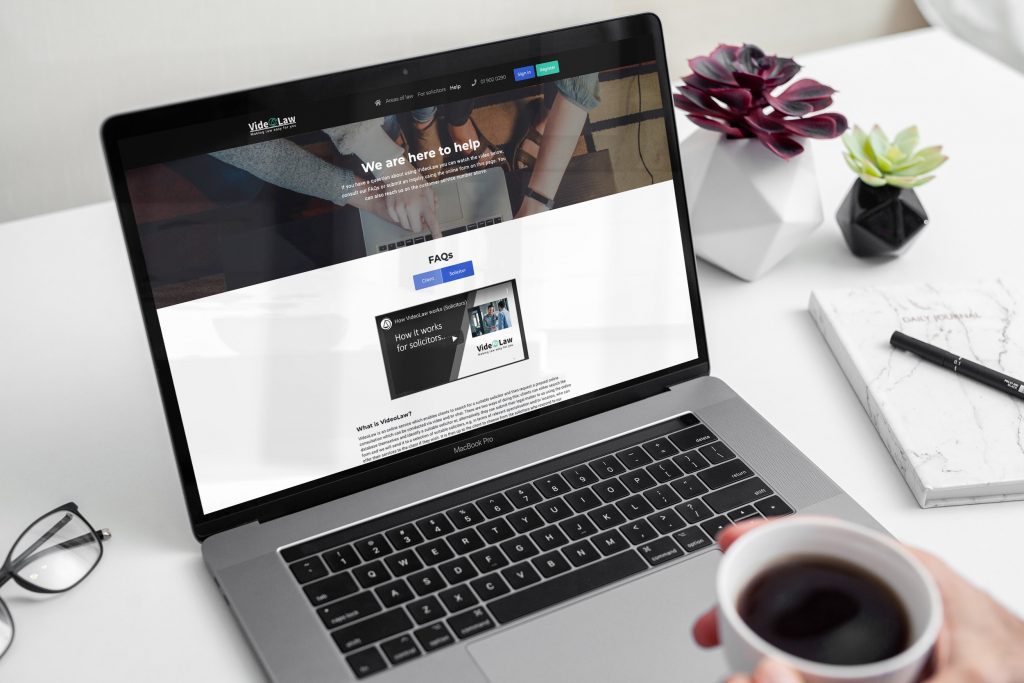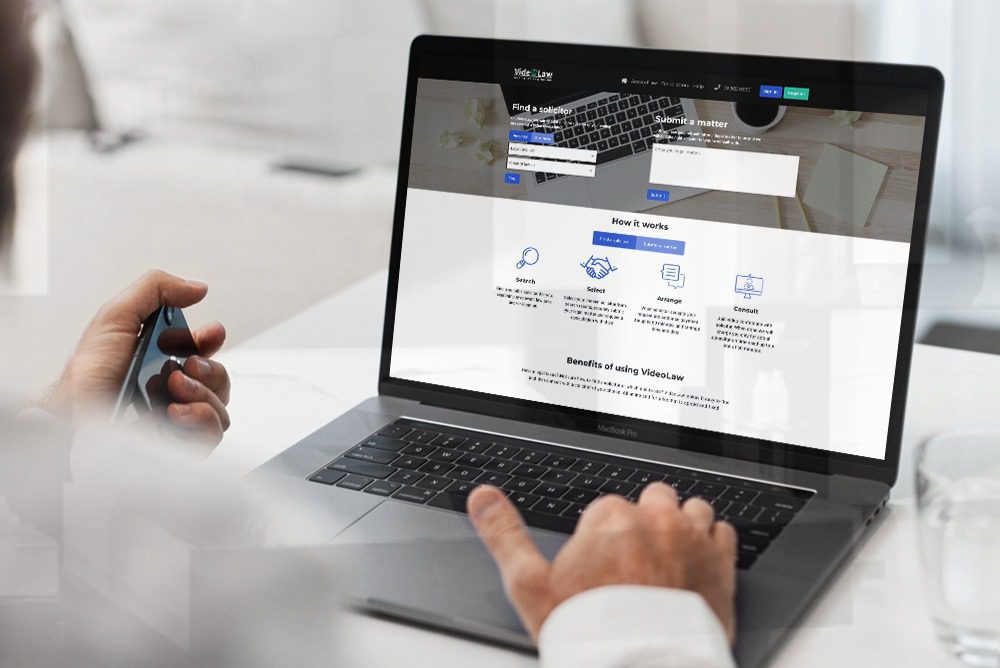 Solution
Focusing on the client journey first, we created search functionality based on location, price, experience and area of expertise and also provided the option to submit a legal matter to the nearest matching solicitors by specialisation using Eircode coordinates to which the solicitors could then respond directly to the client.
When a solicitor accepts a request for a consultation, a notification is sent to the client, informing them of this and requesting them to pre-authorise payment for up to 60 minutes of consultation time. The client however is only charged for the actual duration of the consultation subject to a maximum of 60 minutes.
VideoLaw increases the reach and visibility of solicitors beyond their normal catchment area while providing easy access to legal expertise, making law easy and accessible for all during these exceptional times.
Take a look at videolaw.ie