DIGITAL STRATEGY & ROADMAP
Take control of your digital journey with a well defined digital strategy and roadmap.
Digital Strategy & Roadmap
No matter where you are on your digital journey, we can identify and prioritise activities to help you grow your business. A digital strategy and roadmap is your opportunity to get things right first time. So if you are keen to maximise the benefits of digital and are unsure where to start, we can help.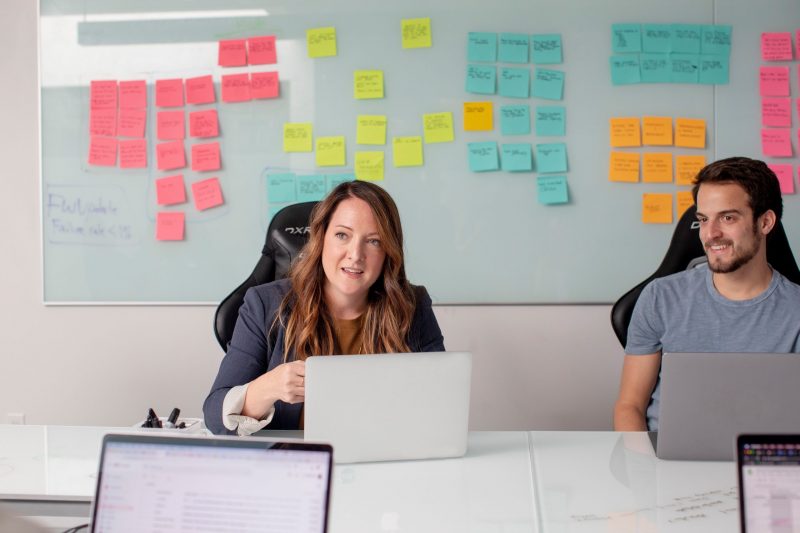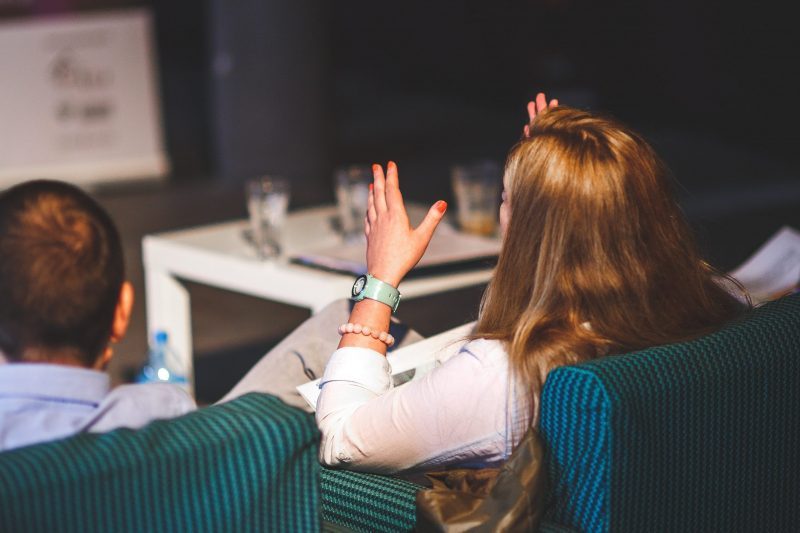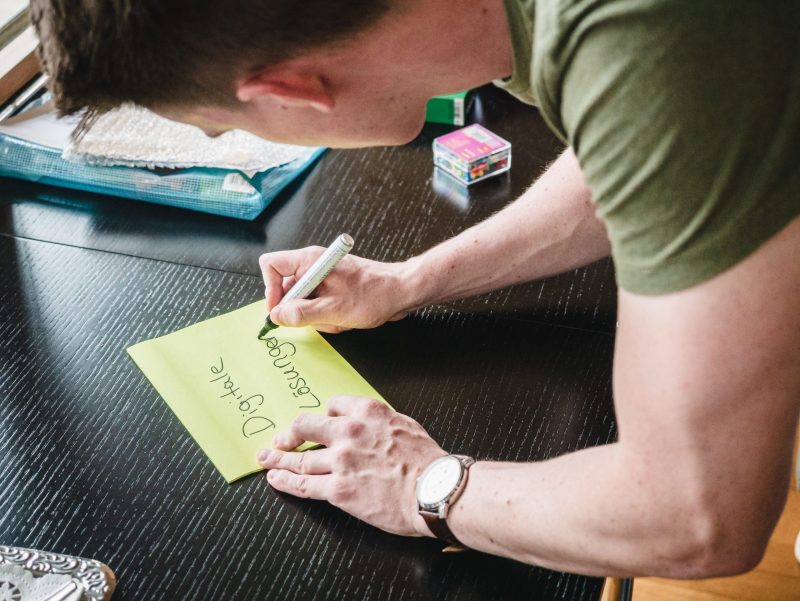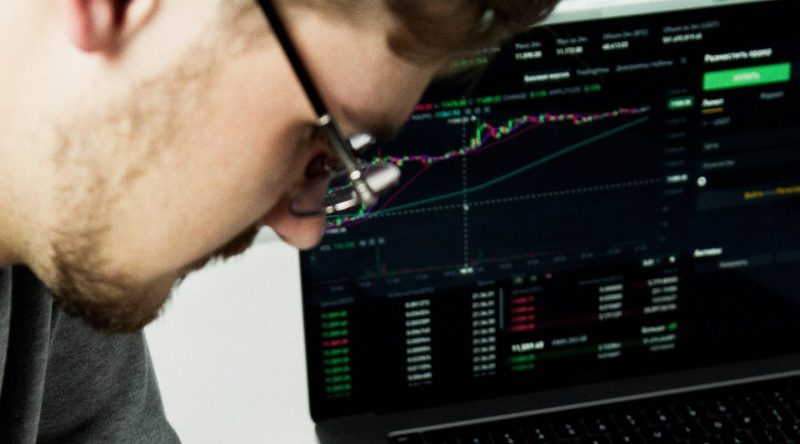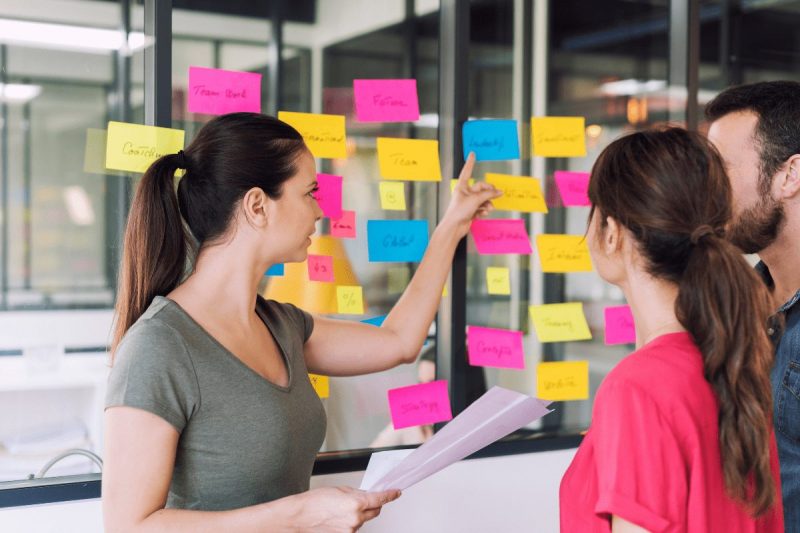 Our Approach
Our approach to digital strategy is simple.
Every digital asset you own, needs to support your business objectives. It's all about using technology to drive growth and create efficiencies. So we focus on:
Aligning digital to your business goals
Learning about your business, industry and customers
Uncovering new business opportunities
Prioritising activities in line with strategic fit, effort & impact
Optimising these priorities as we go along
What you get
Our Digital Strategy and Roadmap gives you actionable steps to grow your business with digital.
You'll get a prioritised list of activities to move you from where you are to where you want to be and:
Access to an award winning team to help you implement it
Clarity on what to do, what not to do and why
Stakeholder alignment
Tools & knowledge to track progress and communicate your strategic plan