Services
We deliver impact with expertise in Digital Strategy, Design Thinking, Web & App Development and Ecommerce Solutions.
Our expertise
We embrace partnership to deliver results. Because when we work together, we add more value.
We push boundaries to create your digital strategy. We design and develop award winning websites and applications that deliver results.
We are with you all the way, from strategy to launch and beyond. We offer sound advice, creative flare, technical expertise and all the support you need to help you grow your business with digital.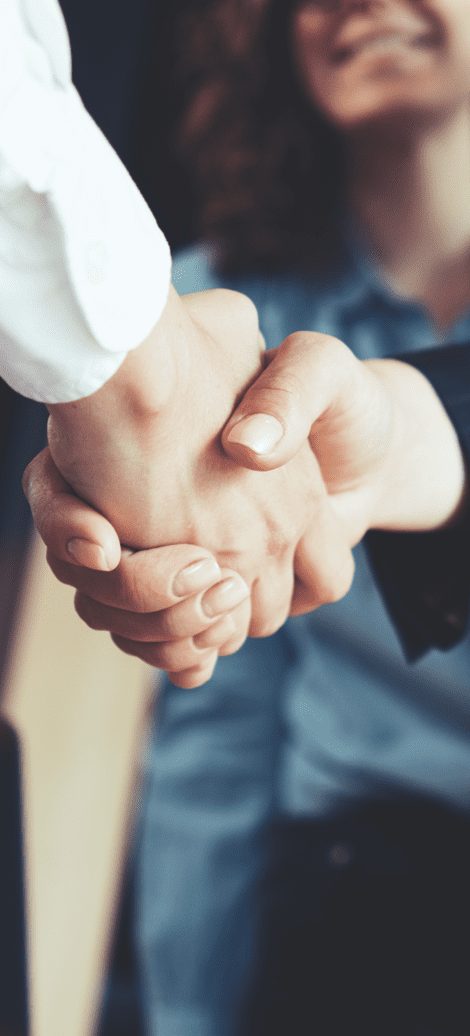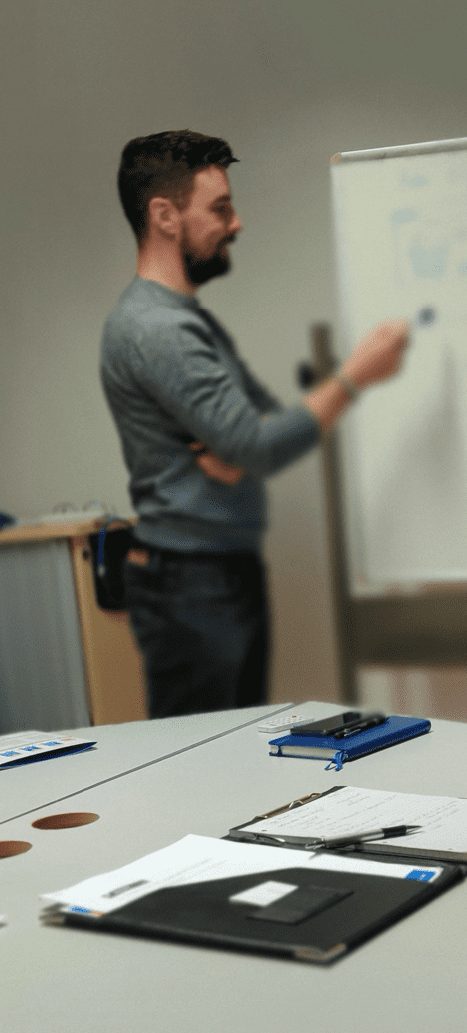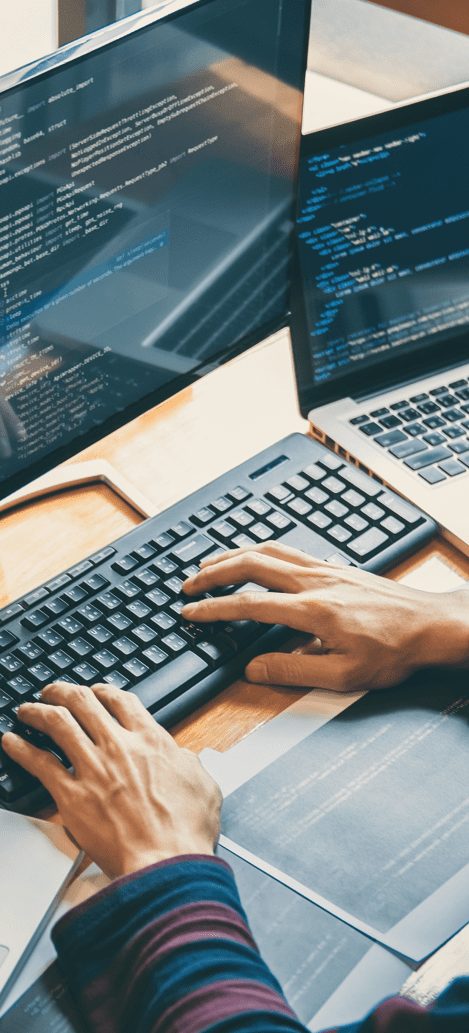 Digital Strategy
We understand the big picture and can help you join the dots between business, customers and channels, leveraging digital to help you achieve your goals.
Design Thinking
User Experience puts people at the centre of what we do so that your website, your mobile app or bespoke development is always designed with the end customer in mind.
Web & App Development
Product development is in our DNA. After all we've been crafting award winning websites and applications since 1999 so that's a lot of products!
Ecommerce Solutions
Whether you are looking to improve your existing ecommerce website or launch a new one, we can help you create a seamless online shopping experience, manage integrations with third parties and have you up and running in no time.
Support Services
We offer ongoing support to clients who are looking to maximise the reliability of their systems and want to ensure that their website and applications are always running smoothly.
Continuous Improvement
Continuous improvement enables your business to build momentum and capacity so that you can respond to customer feedback, market and tech changes and extend the life of their digital assets.