WEB & APP DEVELOPMENT
We craft digital products and experiences that deliver results
Bespoke Web, App & Software Development
We develop award winning websites and applications that deliver results. Whether you need to develop a new website, a mobile app or simply want to turn a good idea into a great product, we can help.
We are proud of our technical skills. But we are more than "just" good developers. We are digital pioneers, designers, strategists, engineers and consultants with years of experience and a real passion for innovation.
We love a good challenge! Together, we can advise you on best practice for your specific project no matter how challenging it may seem.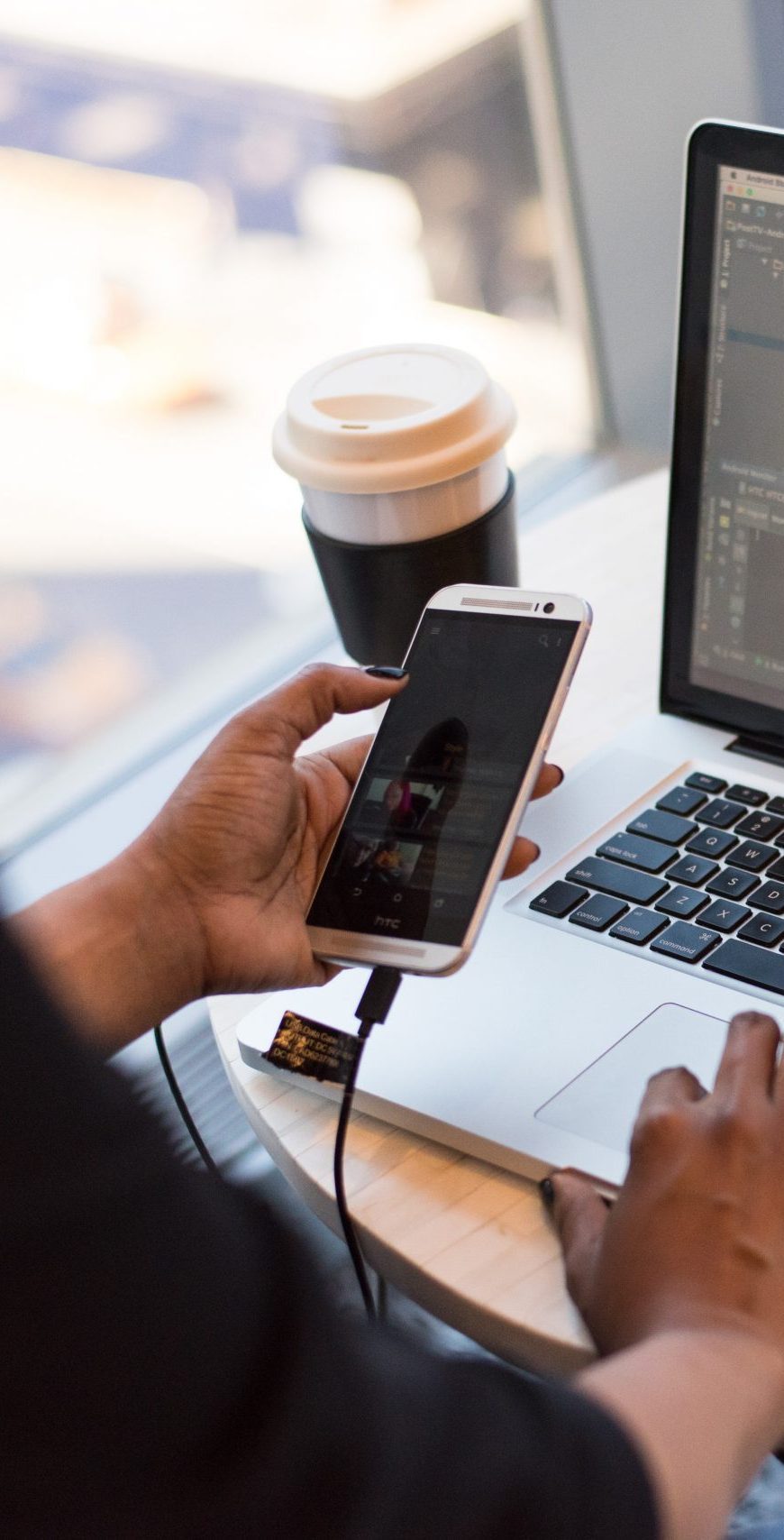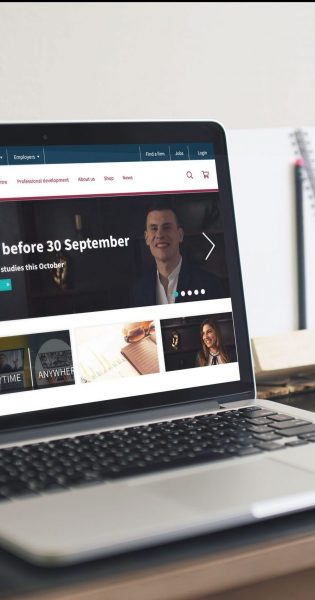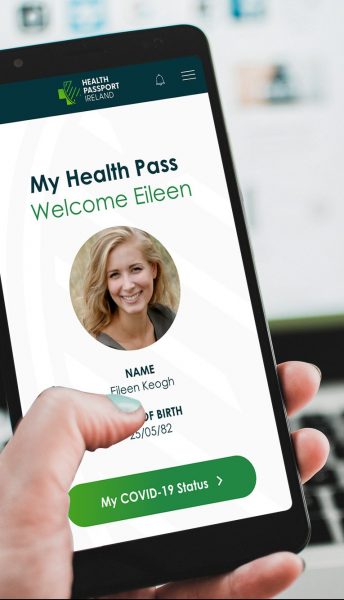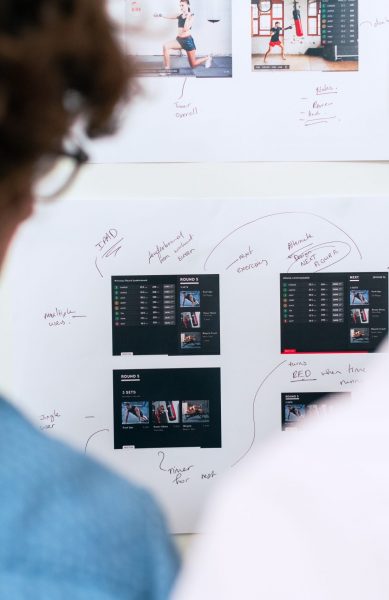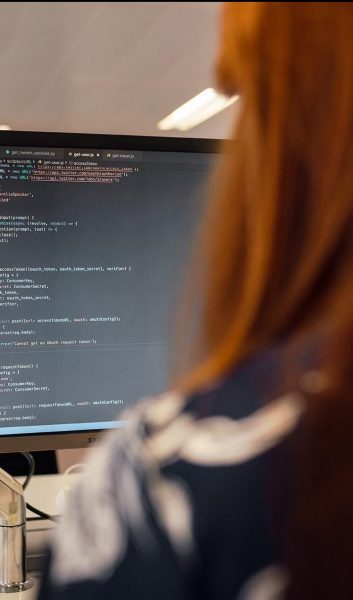 Our Approach
We start by looking at how your project fits into the big picture, balancing user needs and business goals throughout our process.
Then we translate business and customer requirements into specific features for your:
Website
Mobile App
Bespoke Software
APIs
Our process is flexible and agile. So no matter where you are on your development journey, our senior team of front and backend developers will transform your idea into a great product.
What you get
Our websites and applications are secure & reliable, built by a senior team of experts who believe in using technology to improve people's lives.
And it doesn't end there. Our team of developers are passionate about continuous improvement. So once your website or application is live, they will work with you to optimise it inline with your KPIs and real customer data.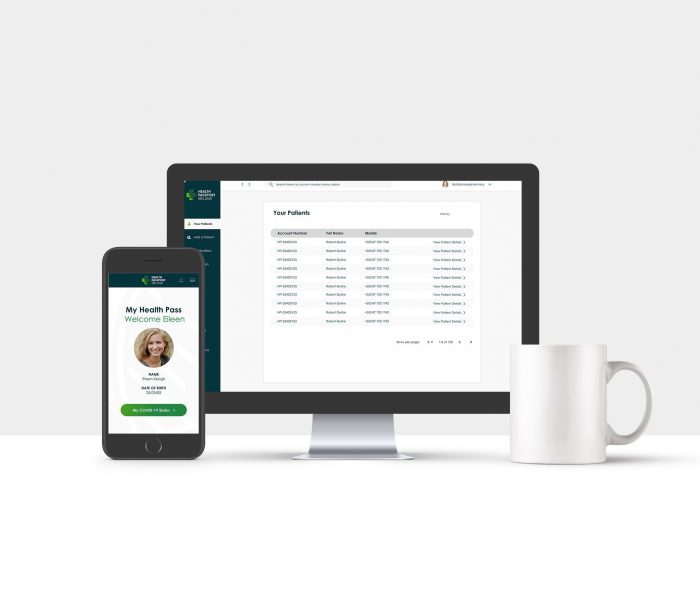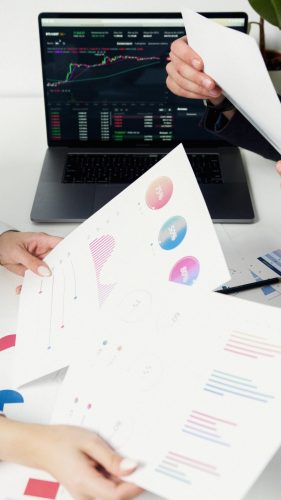 Please check
Relevant Work