Challenge
The Irish Advantage is Enterprise Ireland's brand and marketing programme promoting the best of Irish export capability worldwide.
It refers to the competitive advantage that Irish partners deliver in almost every sector, putting Ireland at the center of the global economy.
To deliver this EI required a sophisticated digital campaign infrastructure to target B2B customers globally with a key focus on generating leads and improving users' ability to digest important information.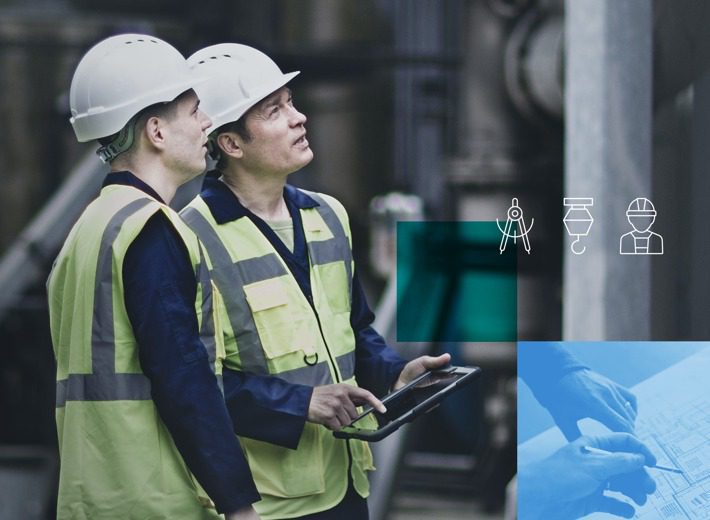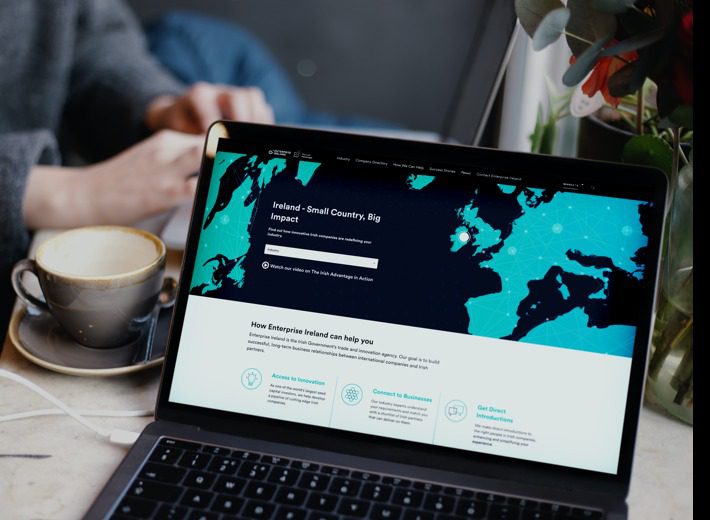 Solution
We developed a localised campaign website with several country domains, merging physical and digital worlds in six different languages.
Site architecture and UX were specifically designed to take key personas from awareness to conversions and capture detailed data on leads for marketing automation.
Key user journeys were streamlined to minimise effort, improving online interactions and engagement between prospects and potential buyers.
Take a look at irishadvantage.com