Challange
Birdwatch Ireland (BWI) is the largest independent conservation organisation in Ireland.
Their fight against environmental degradation, wildlife persecution and habitat destruction relies on the support of its members, therefore increasing reach and membership is key to their success and survival as well as the survival of Ireland's most endangered bird species.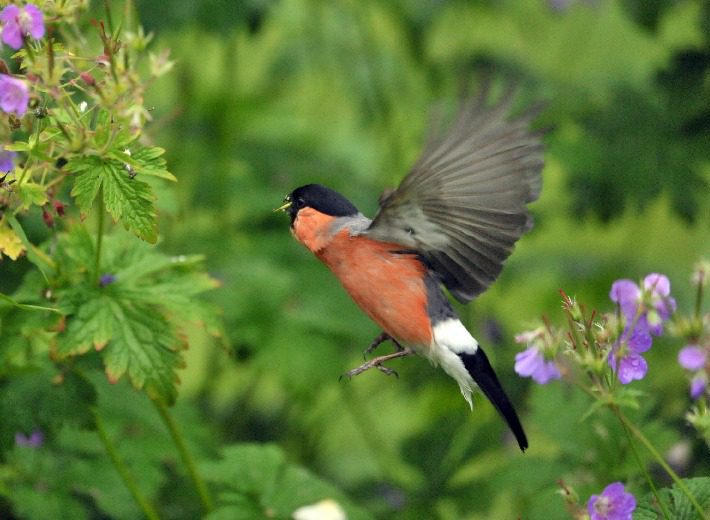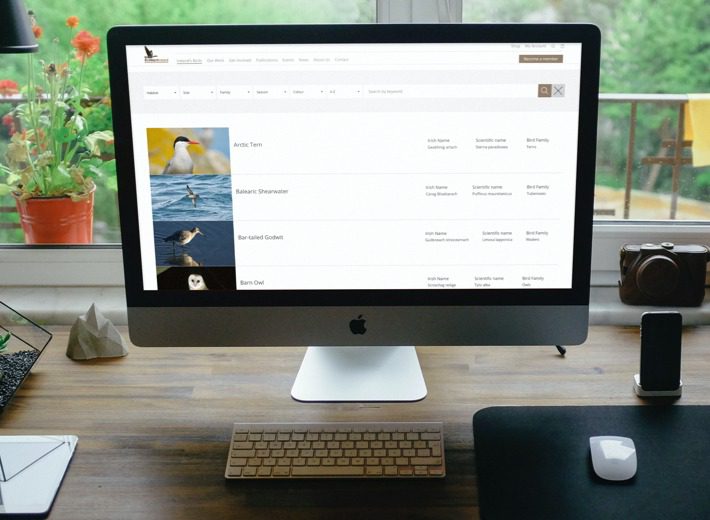 Solution
The project focused on the design and build of a new website with a fully integrated back office system aimed at automating manual processes and streamlining memberships and donations.
Users were getting frustrated trying to find information that was not clearly categorised so we focused on providing an easy and intuitive navigation and kept users at the centre of this process by ensuring that each category was relevant and reflected their thought process.
Check it out birdwatchireland.ie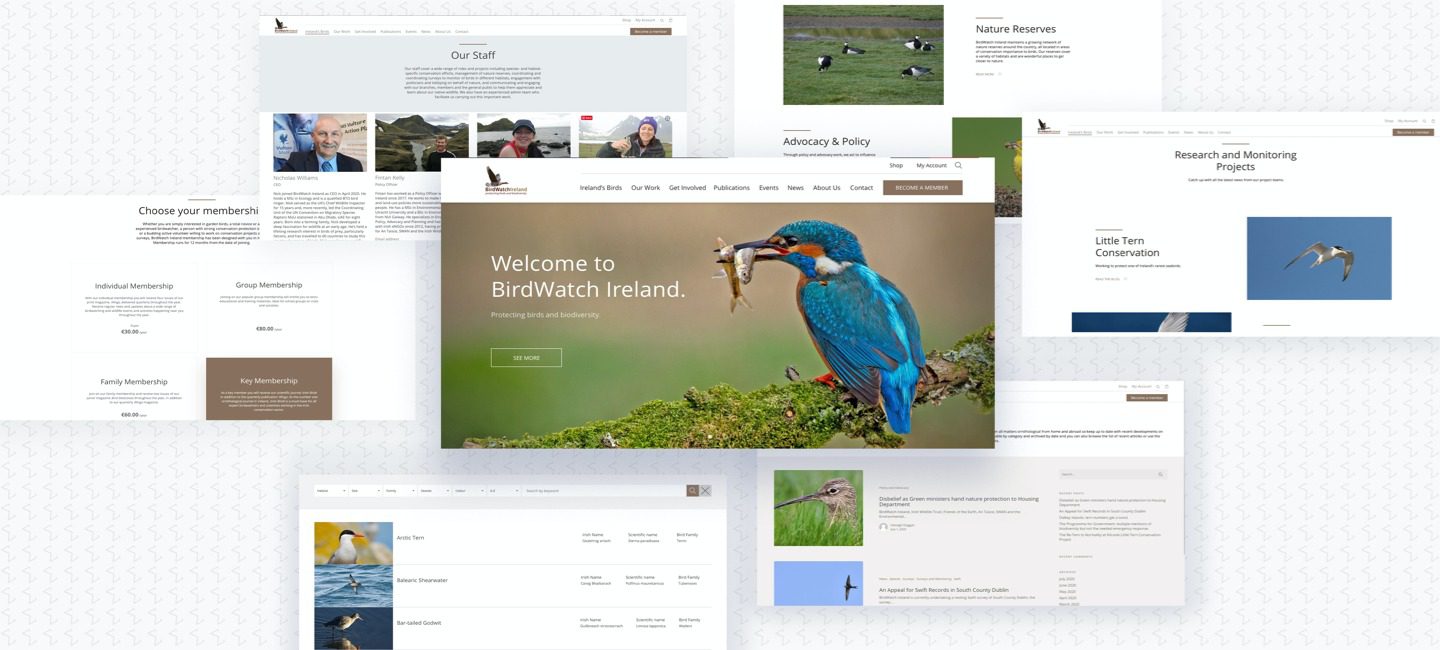 Our Work
Impact Delivered
Improved User Experience
Key user journeys were greatly simplified reducing the time previously required to complete a task and improving the overall user experience.
Increased Revenue
Users are now engaging with more content for longer with significant increases in memberships and online shop sales.
Increased efficiency
The new website has had great impact on efficiencies and costs, generating significant savings as a result of process automation