ECOMMERCE SOLUTIONS
Stay open 24/7 with our ecommerce solutions for retail
Ecommerce solutions
Stay open 24/7 with our ecommerce solutions. We are experts at developing powerful online stores across multiple platforms including Magento, WooCommerce and Shopify.
Our ecommerce solutions include web design and development, order management, integrations with Point of Sale (PoS), back office and Third Party systems. Whether you want to develop your online shop from scratch or need to migrate your existing ecommerce website to a new platform, we will work with you from start to finish and will have you up and running in no time.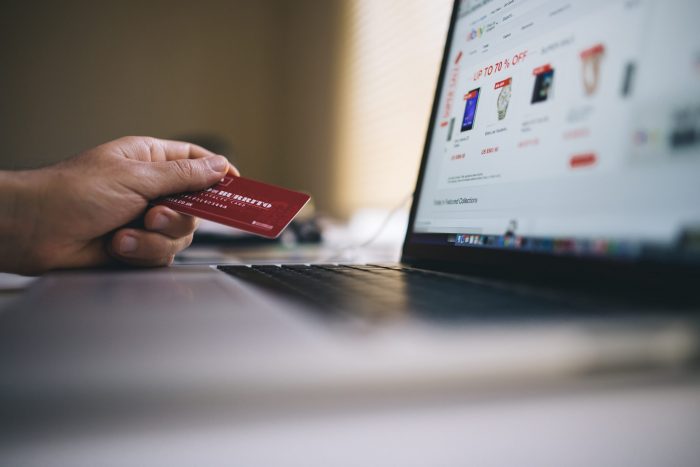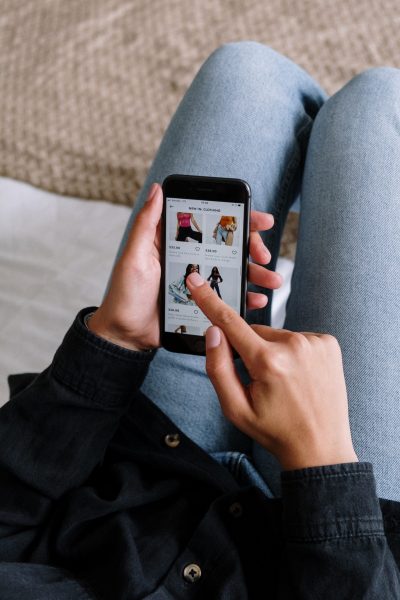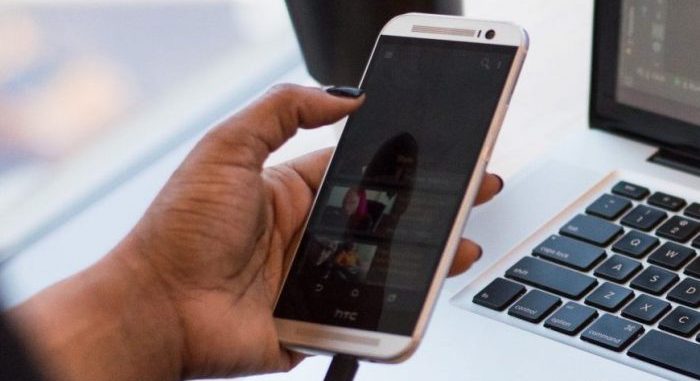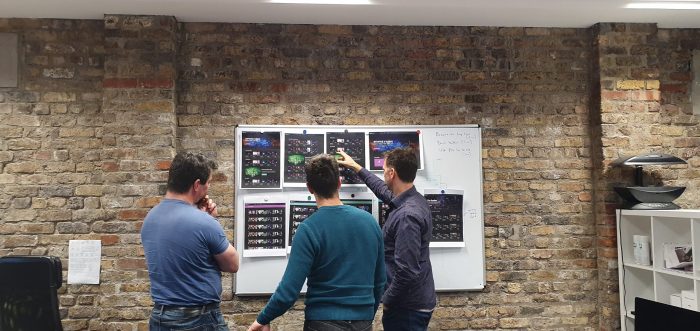 Our Approach
We know what it takes to deliver a successful online shopping experience and developing your ecommerce website, is just the beginning. Our ecommerce team will help you:
Select the best ecommerce platform for your specific needs
Improve your conversion rate
Increase average order value
Reduce cart abandonment rates
Reduce manual input
What you get
You get a high performing online store to help you generate additional revenue for your business. And it doesn't end there. Our ecommerce team are passionate about continuous improvement so once your ecommerce website is up and running, they will work with you to optimise conversions, increase average order value and improve on all the KPIs that matter to your business.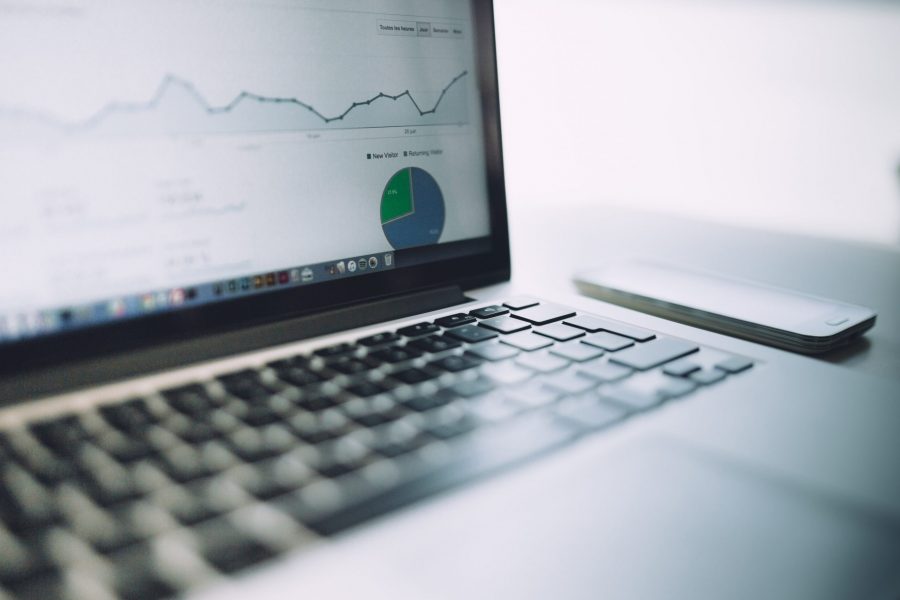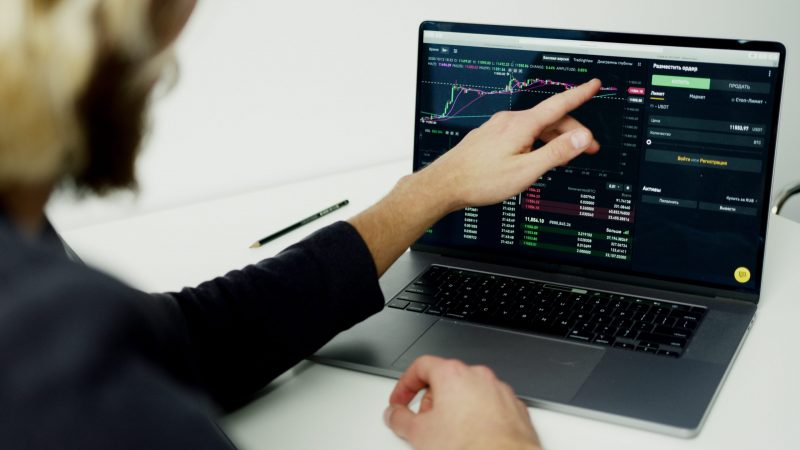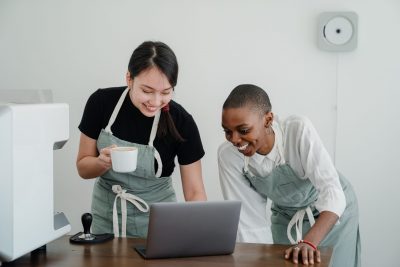 Please check
Relevant Work