Challange
Steeped in Irish history, Weir & Sons is a renowned family business, marking life moments with the finest jewellery since 1869.
Weir & Sons recognise the importance of continuously improving their digital presence and have been partnering with us for over 5 years.
Our work initially focused on the design and development of their ecommerce website and the migration to Magento2.
More recently, we've been working together to deliver their digital transformation strategy, to help them increase sales and generate operational efficiencies.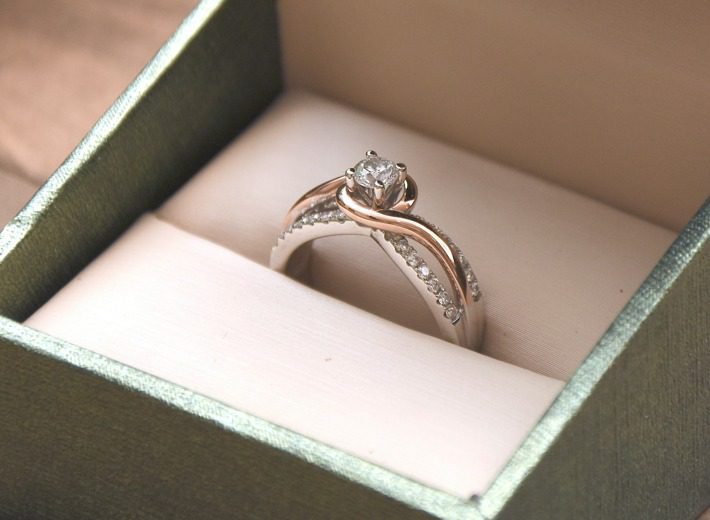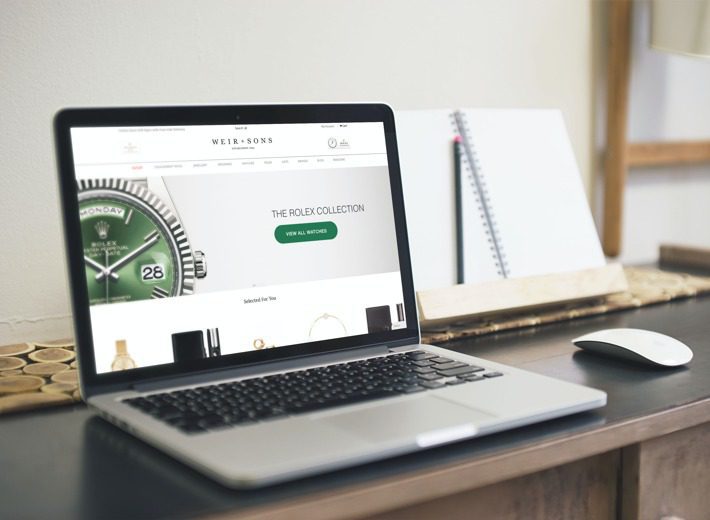 Solution
Weir & Sons' vision is to create a blended retail model where online and in-store channels work together to deliver a frictionless shopping experience. To do this, we enhanced the transactional capability of their ecommerce platform and integrated backend systems to reduce manual tasks.
We also enabled virtual appointments and click & collect to help them bridge the gap between digital and physical stores during the pandemic.
We continue to work closely together using our Extended Team model, an ideal solution for businesses looking to enhance their digital presence on an ongoing basis.
Our partnership has significantly accelerated their digital transformation, as they continue to lead the way with innovative ecommerce solutions that are redefining the future of retail.
Take a look at weirandsons.ie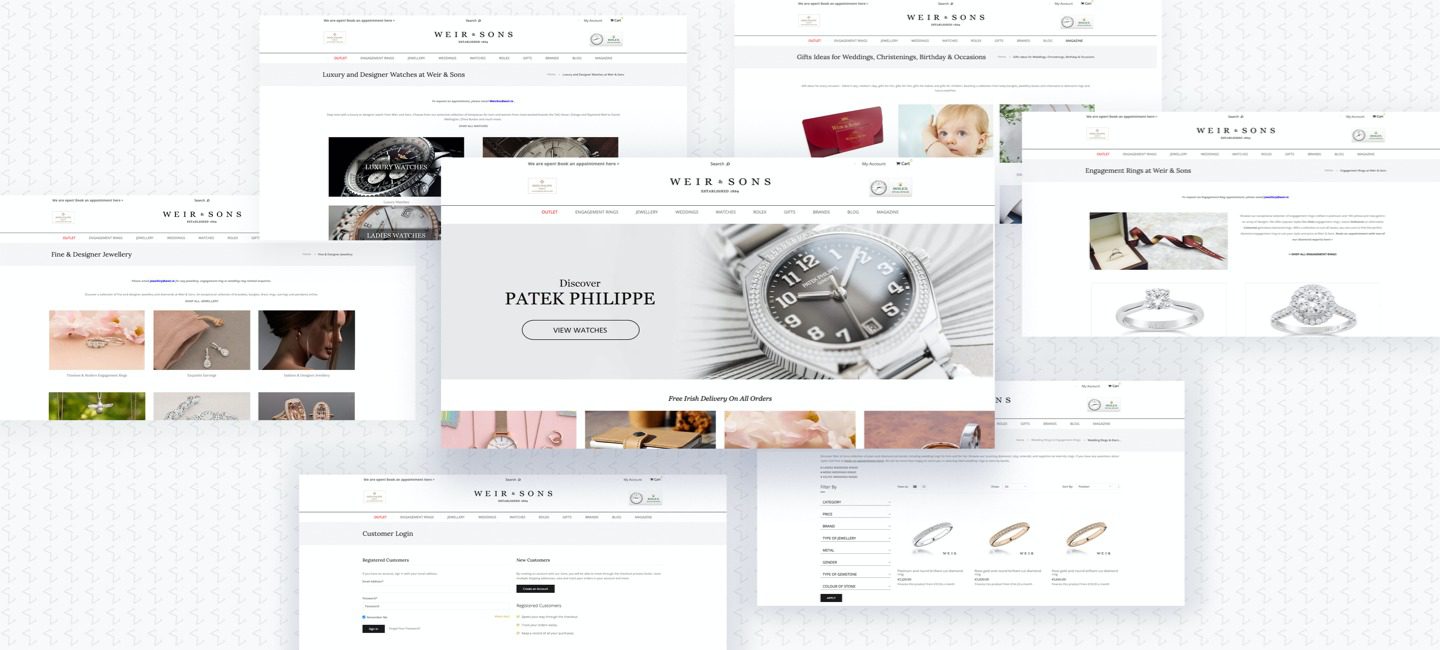 Our Work
Impact Delivered
Increased Traffic
The revamped ecommerce site has had a significant impact on the business attracting more traffic on both desktop and mobile.
Increased Transactions
Customers are engaging with more content, transacting in higher volumes and generating more sales.
Ongoing Partnership
We continue to work with in partnership with Weirs on their Digital transformation journey to help them define Digital Roadmap and deliver impact.