Challenge
FLYEfit is an Irish owned chain of Supergyms, catering for all levels of fitness. Their mission is to make fitness accessible to everyone in line with their low cost promise, their multiple locations and seamless customer experience.
Their objective was to transform their site into a digital destination for fitness that would showcase their leading edge facilities & equipment, while injecting fun and energy into user experience and web design. It was time to flex our creative muscles and work out a plan of action.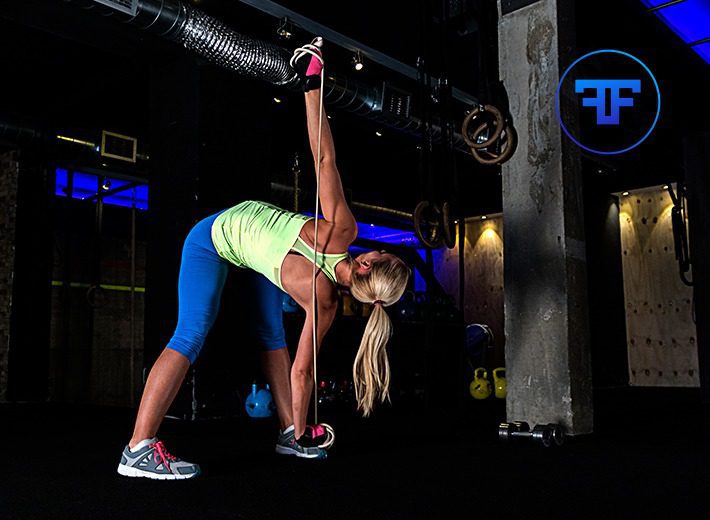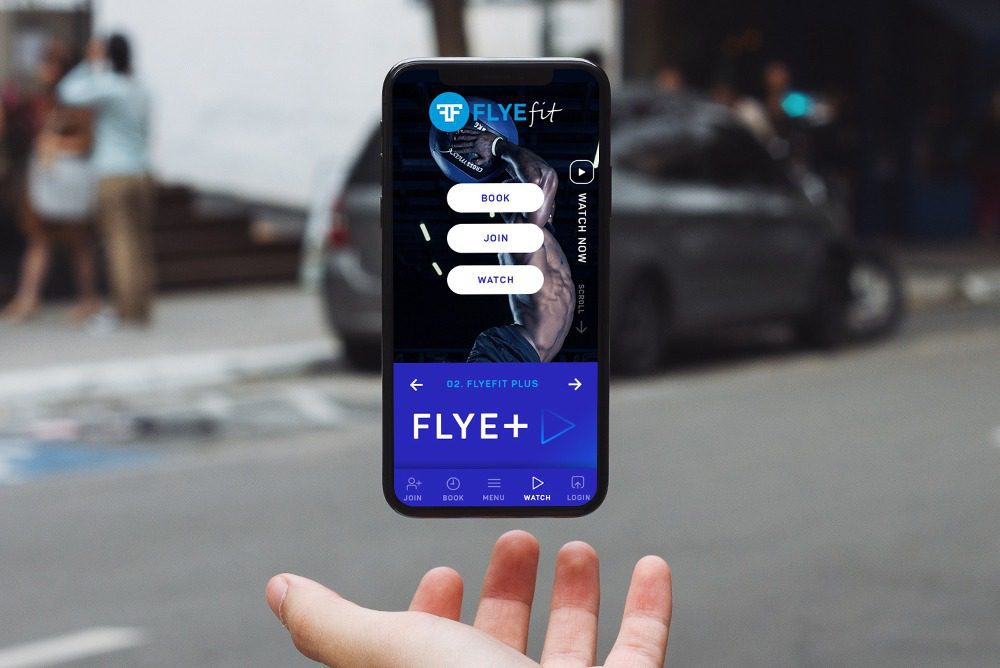 Solution
We kicked off with Discovery to unpack business and customer insights and get alignment on project vision and scope. We also performed in-depth competitive analysis of website features, to identify gaps & opportunities and establish a benchmark within the industry.
Armed with a solid understanding of market positioning, business and customer needs we designed and developed a website that was both visually appealing and easy to navigate, making fitness accessible to all.
User journeys were specifically designed to take new and existing customers from awareness to conversion, with seamless transitions from one stage of the funnel to the next, while keeping customers engaged and building brand loyalty along the way.
Check it out flyefit.ie