Challenge
TransferMate is part of global financial services giant TaxBack Group
Their award-winning technology solution powers international B2B payments and receivables transactions for the world's biggest brands.
Leading banks, fintechs & software providers partner with TransferMate to offer a seamless and intuitive payment experience for their business customers around the world.
So we partnered with them to design and develop a website that would enhance their customer experience and brand profile driving further growth through increased lead generation and brand awareness.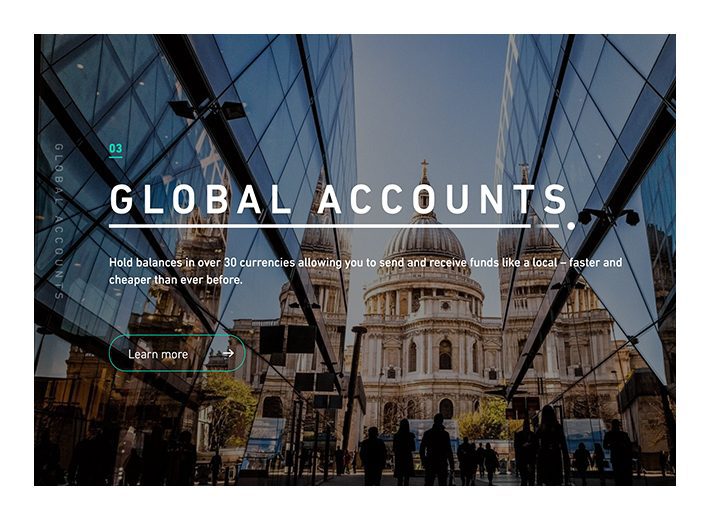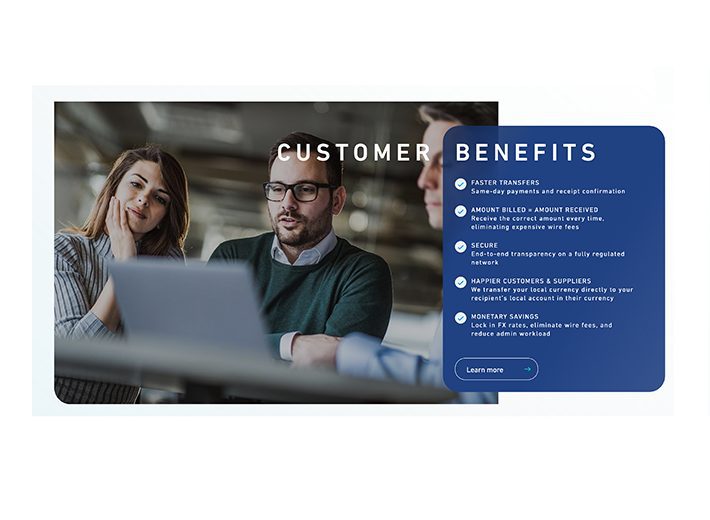 Solution
Delivering impact through partnership is what we do and this project was no different.
We instantly recognised the need for Transfermate to deliver a superior experience for their users and translated this into modern and sleek design with intuitive user journeys to drive customer engagement and conversions.
Transfermate pride themselves on enabling seamless payments that save money and time. To help them do this, we created online calculators and a live rate checker to streamline access to information and help them demonstrate seamless integration with their 3rd party platforms.
The mobile first design & build reflects Transfermate's personality, making it easy for users to interact and sign up through clever funnelling and engaging content, connecting TransferMate and their business partners seamlessly with micro animations and clear call to actions.
Take a look at www.transfermate.com