Challenge
With Ireland's population growing more diverse every year, technology has a key part to play in addressing health disparities.
Cairde is a community development organisation tackling health inequalities among minorities by improving their access to health services. Working with the HSE Office for Social Inclusion, they provide information about access to health services and aim to improve health outcomes for non nationals. To achieve this, they approached us about developing HealthConnect, a mobile responsive web application connecting minority communities with access to health services.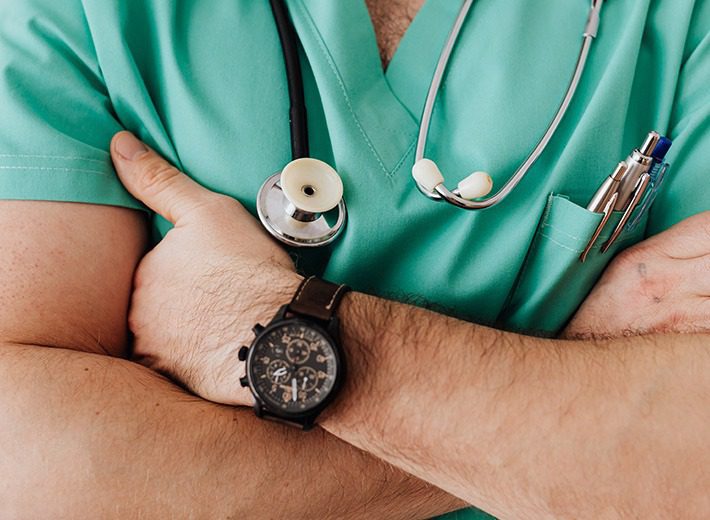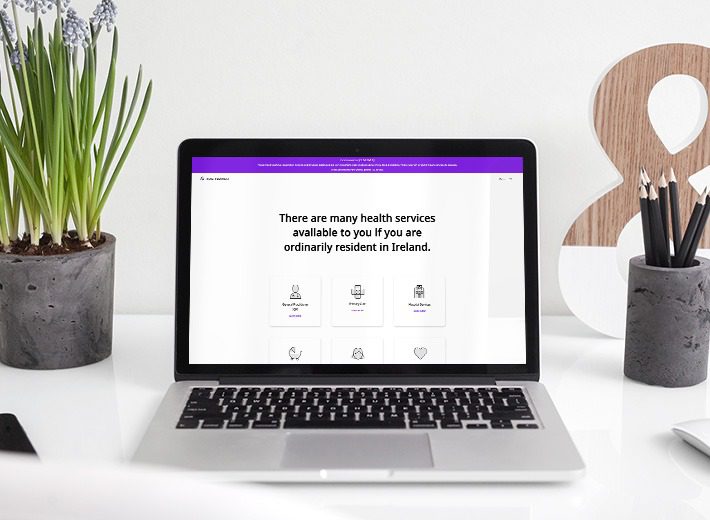 Solution
We kicked off the project by uncovering users' pain points and quickly recognised that appropriate access to health care required more than just providing the service. So we took down language, location and other accessibility barriers and focused on streamlining tasks to ensure we could connect users with services seamlessly. Reducing any potential for distractions and ambiguity, we stripped down the UI to what was necessary at any given time, leveraging digital to improve health outcomes for minority and vulnerable communities by making healthcare more accessible to all.
Check it out healthconnect.ie