Global Healthcare App
Challenge
With restrictions increasingly impeding our return to life, our client approached us about developing a mobile app and digital platform to send, receive and scan test results quickly and safely, allowing us to return to normal activities during the pandemic. This was not just about digital transformation in healthcare. It was a project of national importance, with ambitious timelines and the potential to make a really positive impact on our local and global community.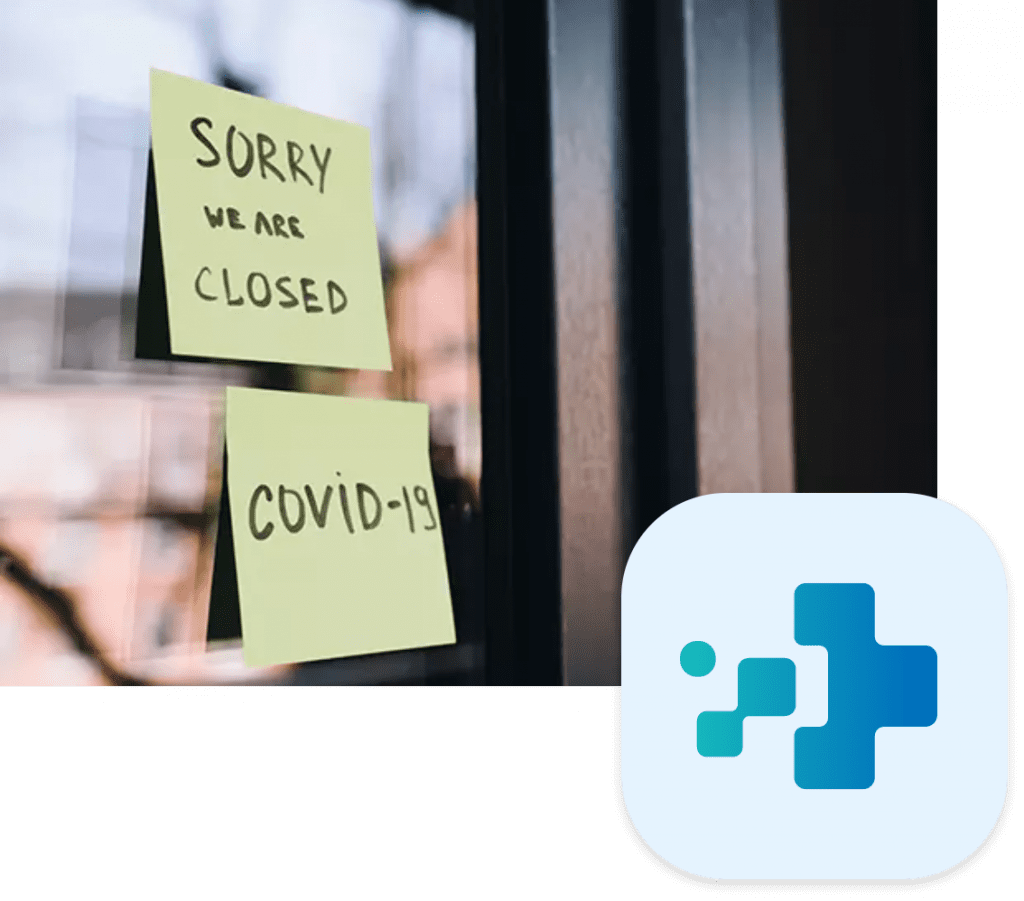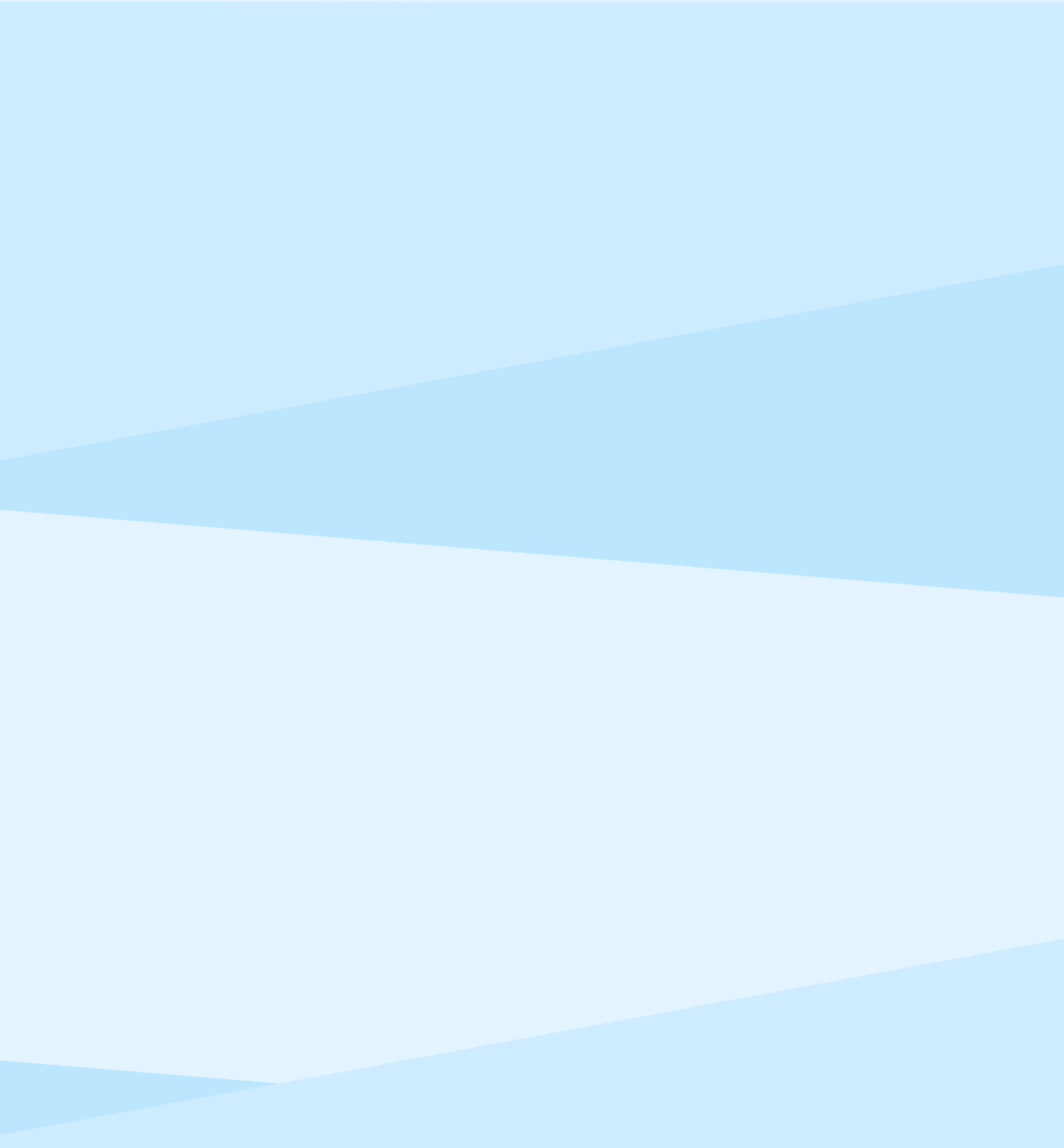 Solution
Recognising the urgency of the situation, we knew we needed to act fast. The result of our hard work was a cutting-edge system supporting all official COVID-19 tests, including HSE tests, lab swabs, and the latest rapid testing solutions.
After being tested, people can download the app and get quick and easy access to their test results on their mobile device, which can be digitally scanned at a safe distance. The digital platform provides healthcare professionals with an efficient way to receive and send results, ensuring that sensitive data is securely protected throughout the process.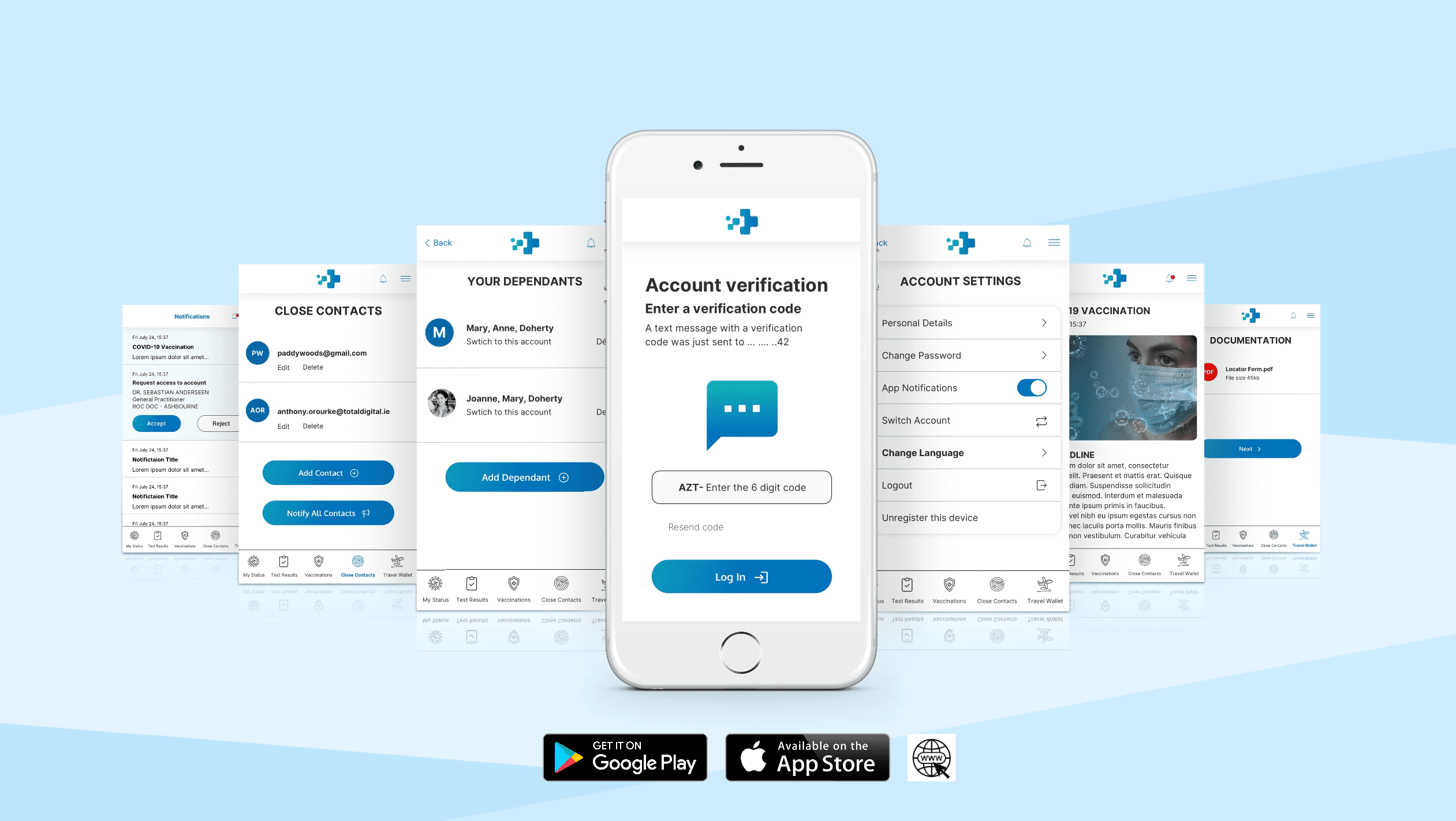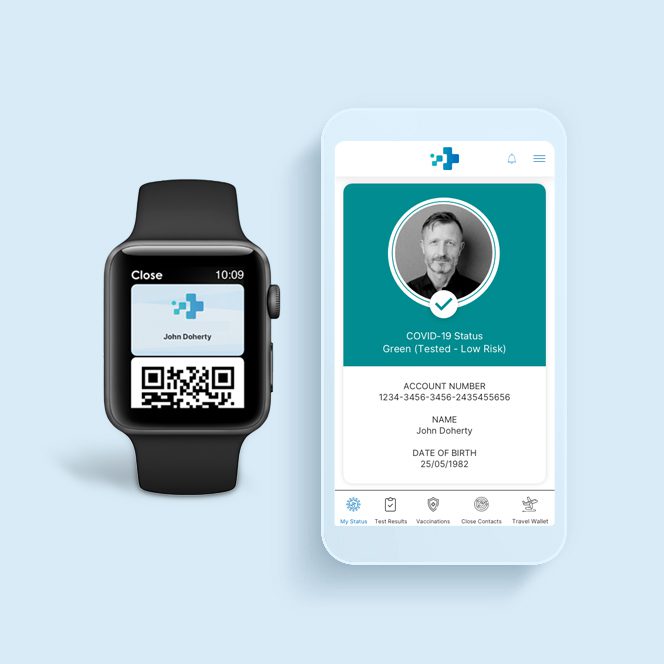 Impact
The healthcare mobile app and platform provide a streamlined and efficient exchange of medical data, improving access to information and reducing costs for providers.
Key benefits include:
Improved Patient Care: Rapid access to test results empowers patients to proactively manage their health, fostering a sense of engagement and control over their well-being.
Improved Efficiency: The app and platform steramline the process of receiving and sending results, reducing turnaround times and improving workflow efficiency.
Enhanced Security: Sensitive patient data is shared safely and securely, maintaining confidentiality at every step of the process.