Challange
Following an internal restructure, Chartered Accountants Ireland approached us about building a website to support their new revenue model with a key focus on streamlining online payments for students and enabling online payments for members.
A dated design, with a vast amount of information for different audiences made site navigation particularly difficult, resulting in increased call volumes and high admin costs.
Students could enroll for courses online however, this required several steps often resulting in abandoned carts, particularly when attempting to access the site on mobile.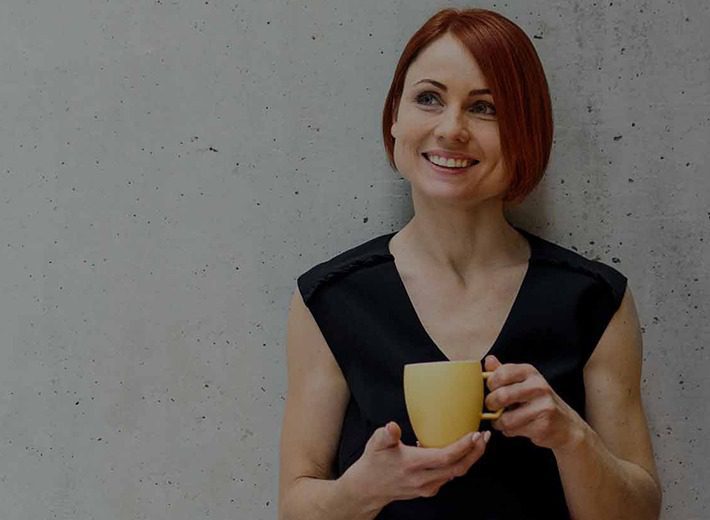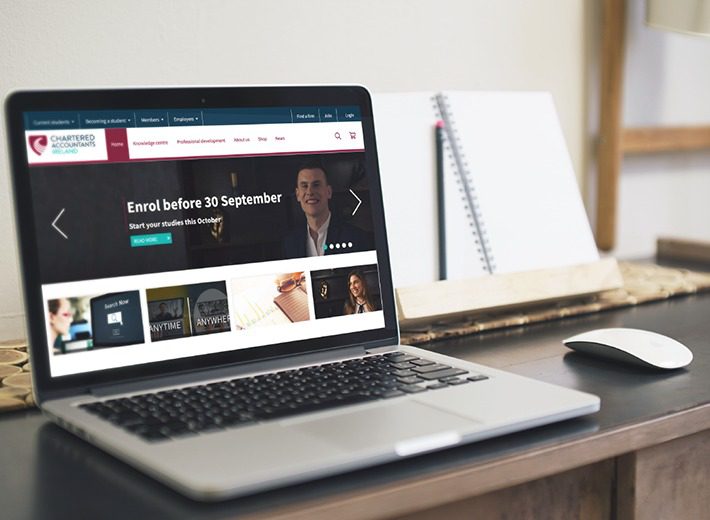 Solution
This project involved the consolidation of several sites onto a single Enterprise CMS platform (Sitefinity) and the migration of a significant amount of data which had to be audited, streamlined and optimised across multiple devices to ensure maximum impact.
Our UX team carried out a full inventory and site audit. We then merged several websites into one and streamlined user journeys to simplify payments, enable online memberships, improve efficiencies and reduce admin costs 
Mobile optimisation was also carried out to allow users to interact with the site on their device of choice.
Check it out charteredaccountants.ie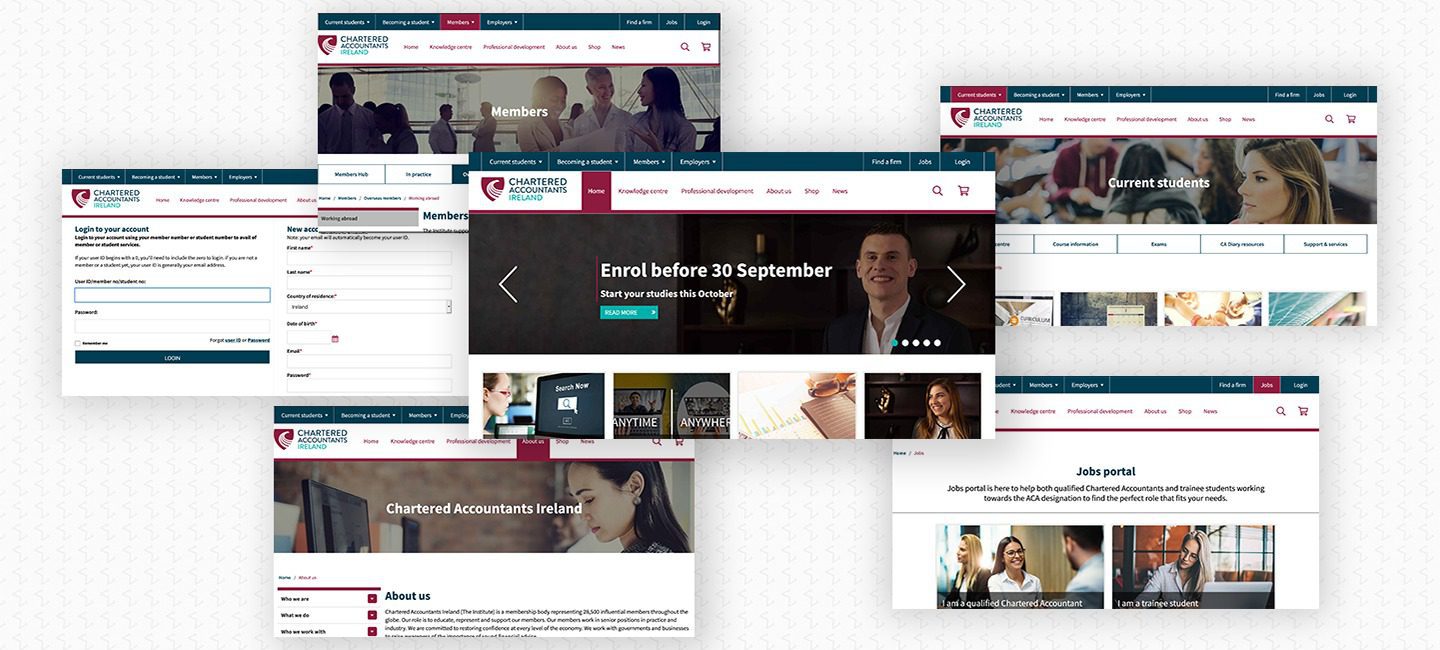 Our Work
Impact Delivered
Increased Revenue
The new site allowed the client to reach new members at a lower cost, with online revenue increasing by 40% and accounting for a third of overall revenue
Operational efficiencies
Memberships that were previously handled manually are now handled online, saving time and money and having a significant impact on operational efficiencies
Increased Site Traffic
Site traffic increased significantly especially on mobile, accounting for 40% of overall traffic, reflecting the preferences of their target audience.