elfc
Challenge
Headquartered in Shannon, with offices in Boston, London, and Singapore, Engine Lease Finance Corporation (elfc) is the world's leading engine financing and leasing company. Their customer base includes some of the world's most established airlines, newest start-ups, and low-cost carriers around the world.
Elfc's brand and digital presence no longer aligned with their industry-leading position. A solution was needed to revitalise their brand identity offline and online and create a captivating website that would engage their target audience effectively.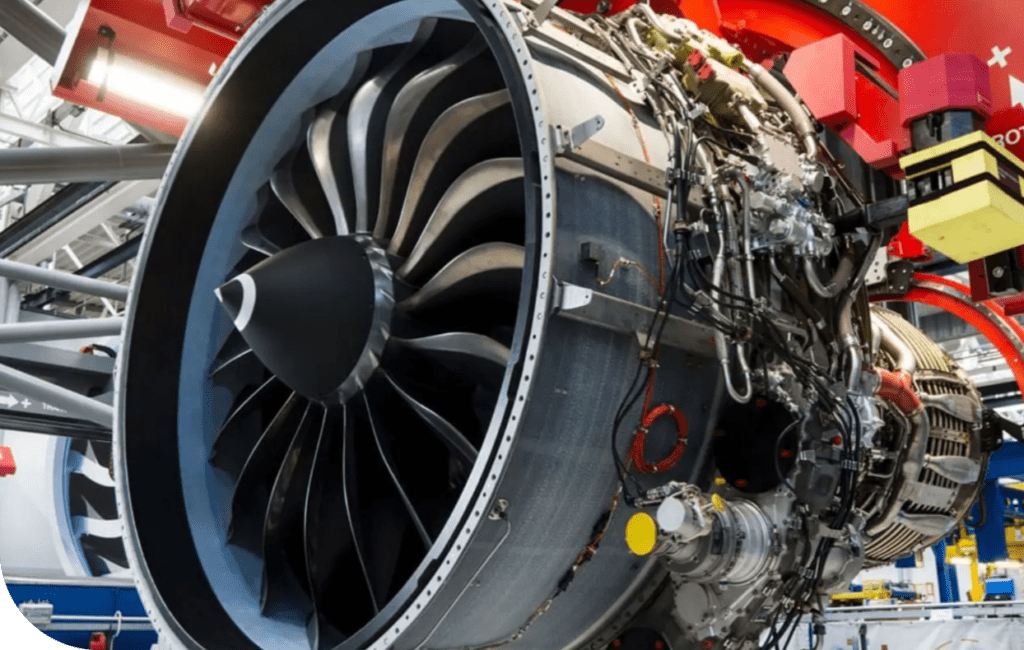 Solution
The camaraderie and synergy we experienced with elfc infused our work with passion and energy. Our goal was to empower elfc with a modern and captivating digital presence, aligned with their values and aspirations. So we began by redesigning their brand, crafting a visual identity that exuded professionalism, innovation and excellence.
Our web design and development process focused on creating an immersive online experience that showcased elfc's extensive engine leasing portfolio. We also incorporated lead generation features to enable clients to express interest in engines directly on the website, fostering a streamlined communication flow.
Colour Palette

Typography Buttons


Brand Guidelines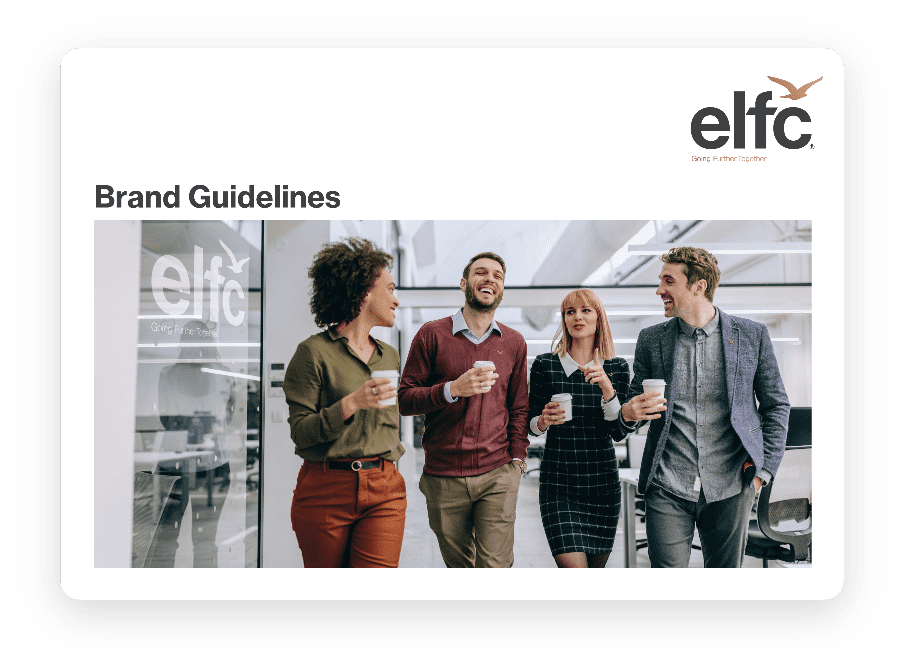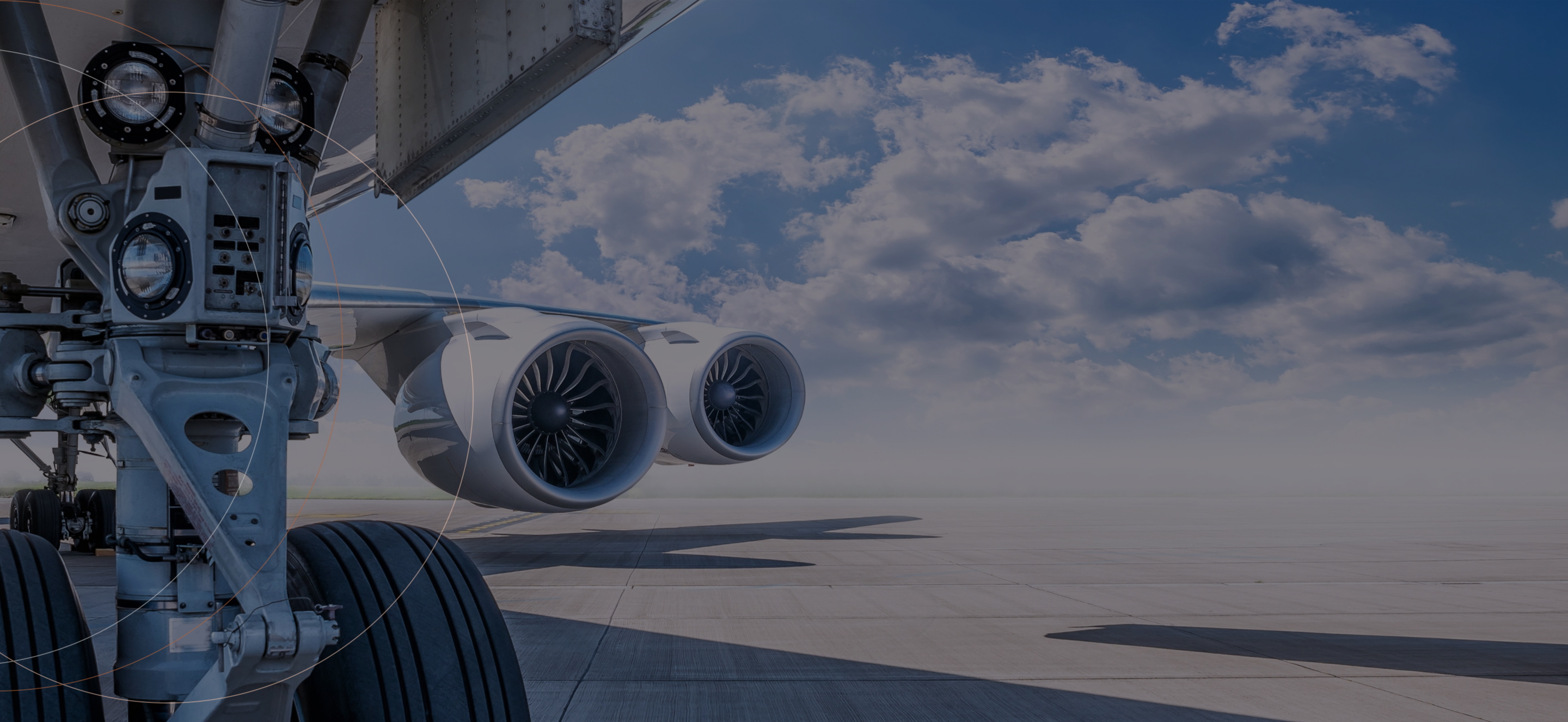 Impact
Together, we achieved remarkable results that have propelled elfc's digital presence to new heights:
Strengthened Brand Perception: The revitalised brand identity authentically reflects elfc's core values and positions them as an industry leader. Their commitment to excellence is now visually manifested, instilling confidence and trust in their target audience.
Amplified Lead Generation: The seamless integration of lead generation features empowered potential clients to easily explore and express their interest in elfc's engine portfolio, fostering stronger connections and generating valuable leads.