Challange
Health Services Staffs Credit Union (HSSCU) is one of Ireland's only nationwide credit unions.
HSSCU recognised the importance of matching their brand image with a strong digital presence so they approached us about modernising their website and improving the overall user experience.
The previous site was dated and no longer fit for purpose failing to convey the strength of their brand and limiting growth opportunities.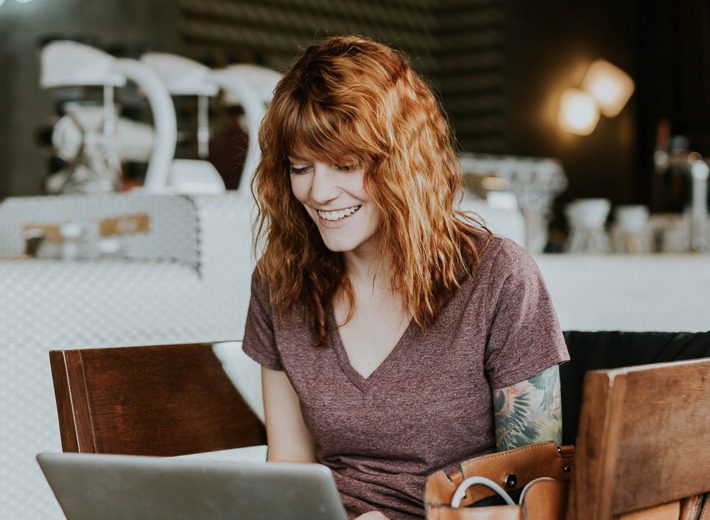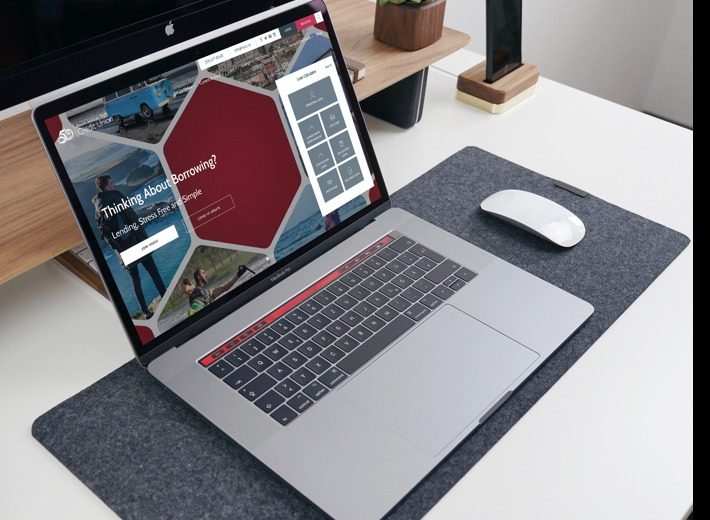 Solution
We undertook a full site audit to evaluate site performance and assets including content and imagery before agreeing on what needed to be killed, cured or created.
We then collaborated closely with the client to map user journeys and identify pain points. This allowed us to clearly identify gaps and implement solutions to address these.
Take a look at hsscu.ie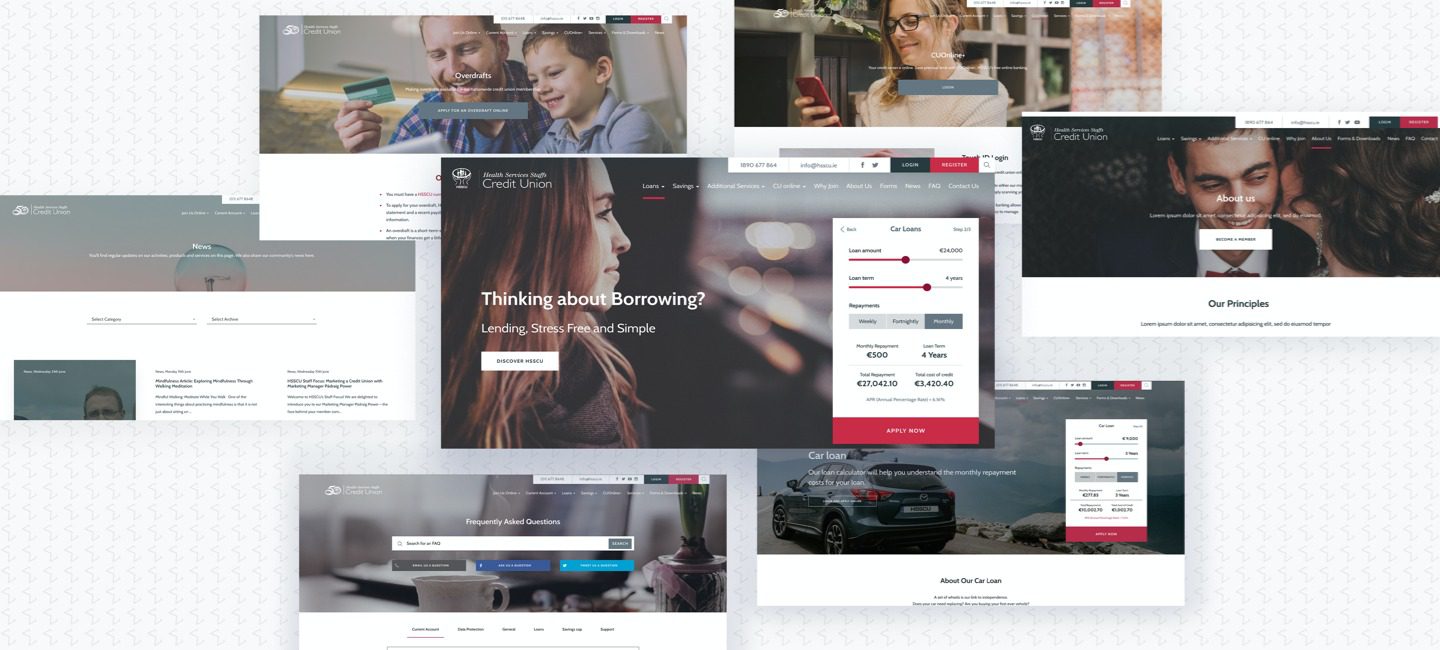 Our Work
Impact Delivered
Increased Memberships
Since going live the new site has seen a significant increase in traffic across devices and online memberships
Increased Engagement
Customers are engaging with more content on the site, browsing for longer periods and visiting more pages.
Ongoing Partnership
We continue to work in partnership to maintain and improve HSSCU's website in line with new business requirements, analytics and members' needs.