Challenge
More than just a restaurant, wine bar, grocery shop and wedding venue, Fallon & Byrne is a place for connection and community, where people come together to enjoy good food & good company.
As part of their Covid-19 response, they approached us about creating a strategic partnership to help them transform their business with digital with a key focus on enabling ecommerce capabilities and increase their scalability potential.
The goal was to create a seamless online shopping experience and a beautifully designed website that would allow them to engage customers with quality products & content and stay open 24/7.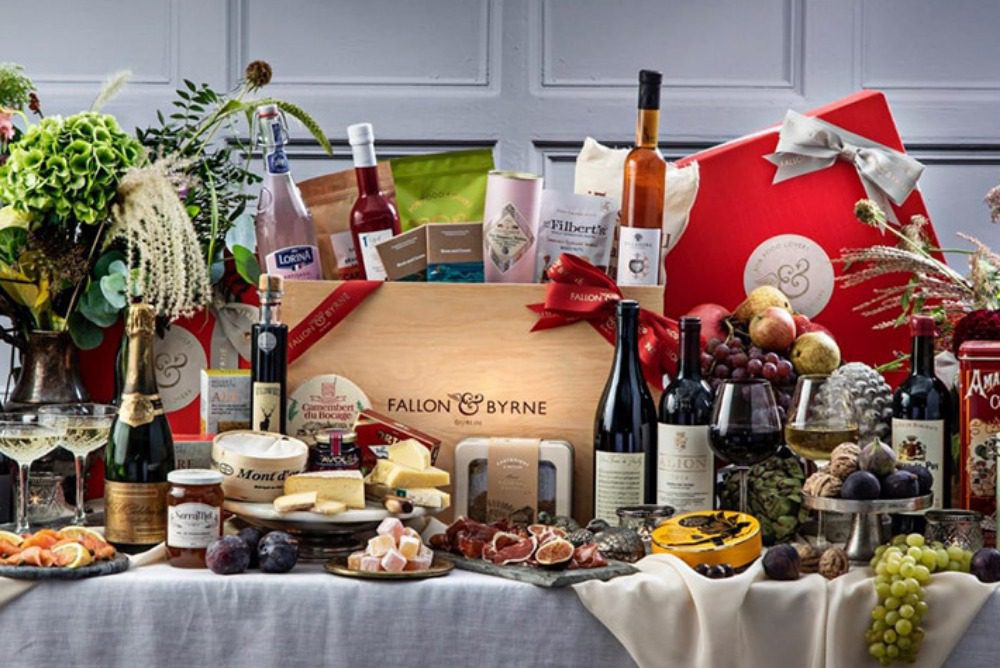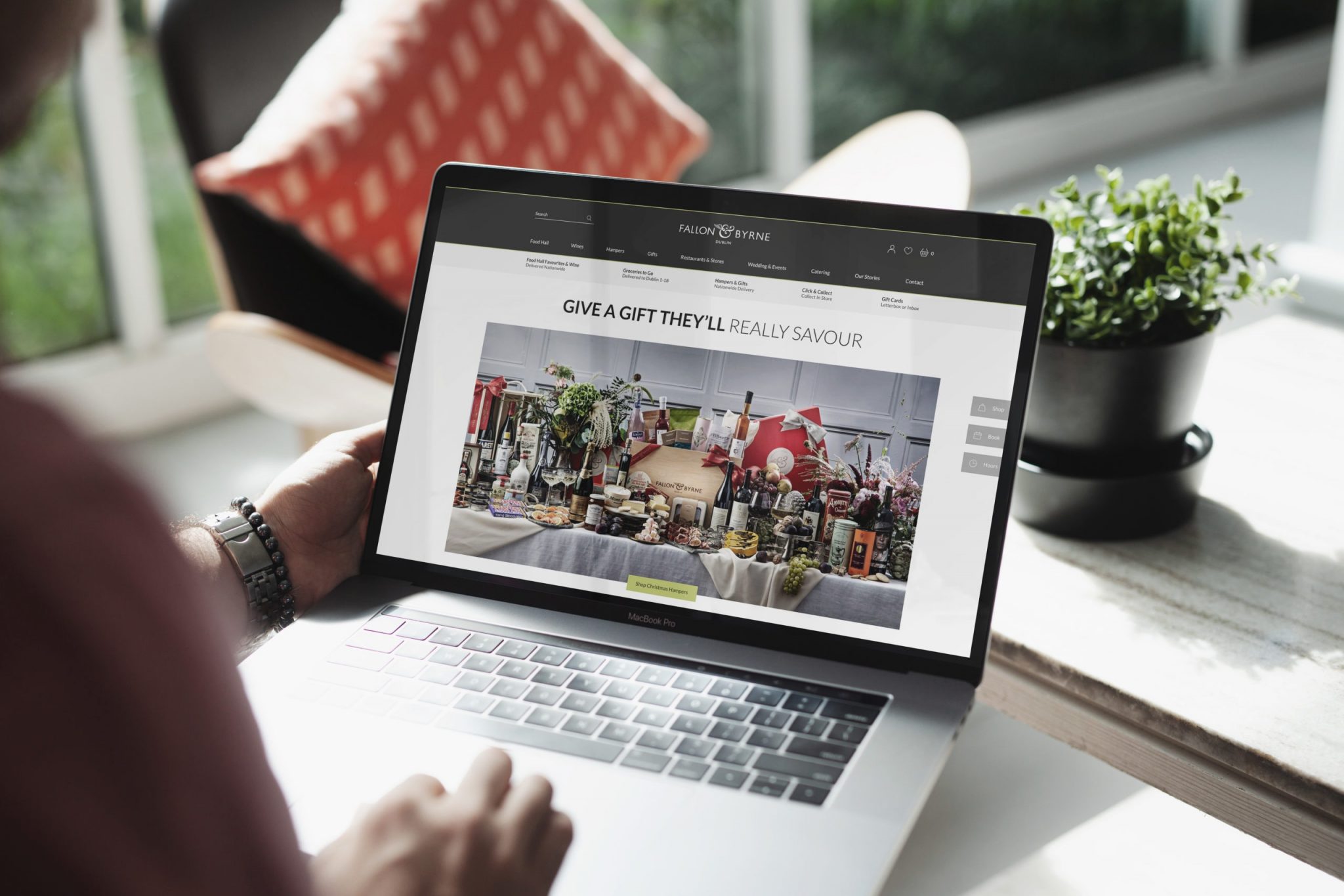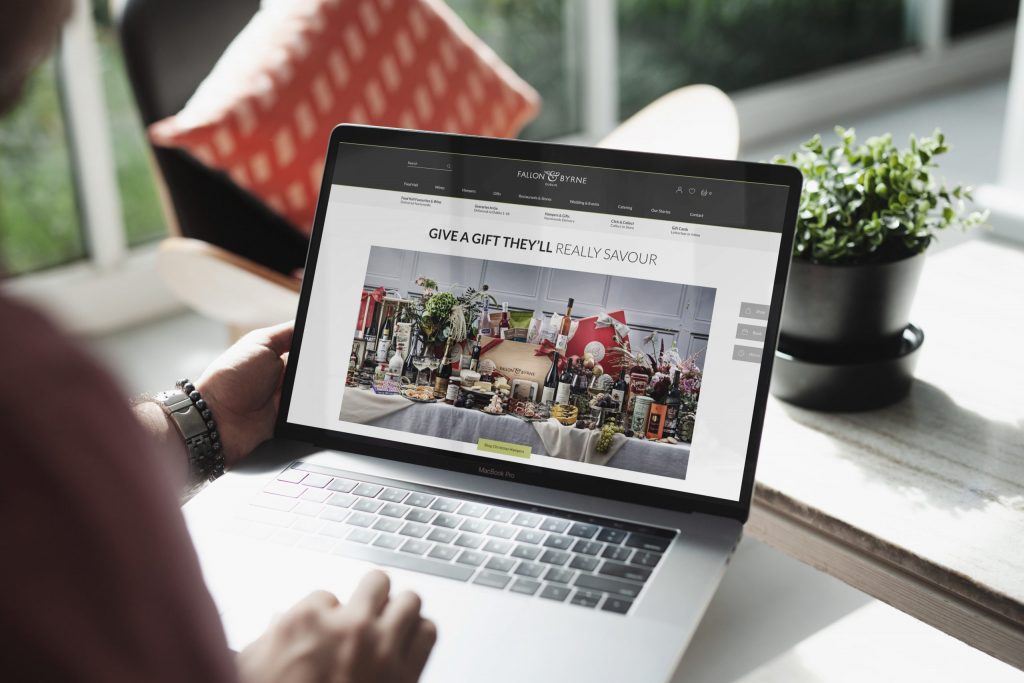 Solution
Anyone who's ever set foot in the shop knows about the huge amount of knowledge and passion within the business so we simply had to bring this to life on the website.
We kicked off with a tour of the building to truly savour the atmosphere and review all existing branded merchandise. We then proceeded with a discovery workshop to profile personas, and unpack pain points and aspirations both from a business and user perspective. Armed with great insights and a solid creative and technical vision, we quickly moved to development and worked closely together to deliver in time for the holidays season.
So many things are different about Christmas this time around, we are delighted that Fallon & Byrne online shop is one of them, bringing the joy of food to every household in Ireland with hampers, delicacies and much more.
Take a look at fallonandbyrne.com