Compliance & Risks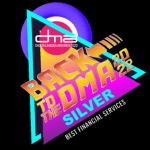 Award Winning Website
dma 2022
Challenge
Compliance & Risks are the trusted market access technology platform for the world's leading brands.
They have spent over two decades honing the digital tools for their clients to monitor, assess and prove their products' compliance, protecting their brands and helping drive their growth.
Their challenge was to transform the current digital offering into lead generation website for product compliance that would clearly establish their business as a technology led B2B company.
The new website had to demonstrate their C2P platform to clients and prospects in a way that was both engaging and relevant and provide access to valuable insights and resources to help ensure products are compliant for entry into new markets.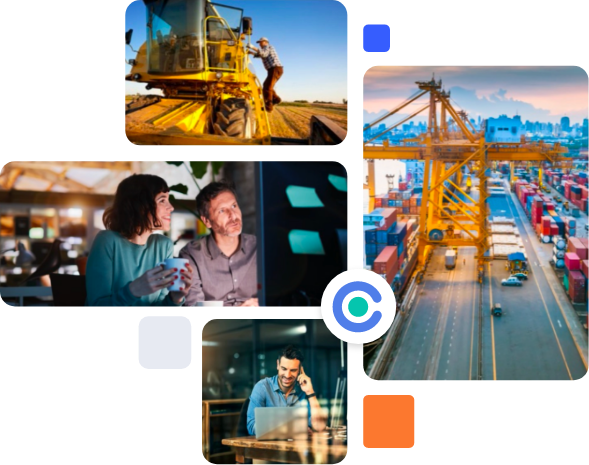 Solution
We ran an insightful discovery workshop to unpack business and client's needs and get alignment on project scope and performed an in-depth competitive analysis of website features to identify gaps and opportunities to establish benchmarks within the industry.

Armed with a solid understanding of market positioning, business and client needs we designed and developed a highly engaging website that is both visually appealing and easy to navigate, enhancing the user experience with a balance of highly creative designs, restructured information architecture, and streamlined content.

We created animated and interactive breakout visuals to highlight the functional aspects of the C2P technology platform and the product offerings.
We designed and developed a new resources section as a centre of excellence for industry-related content, insights, resources and topical news.
A brand refresh, lead by the website redesign, was successfully implemented to all digital assets helping to reposition Compliance & Risks as pioneers in an ever-evolving regulatory landscape.
Colour Palette


Typography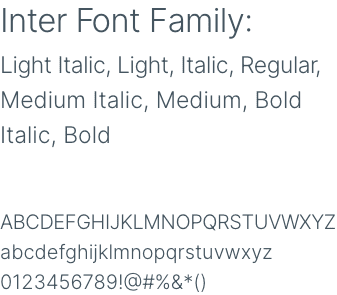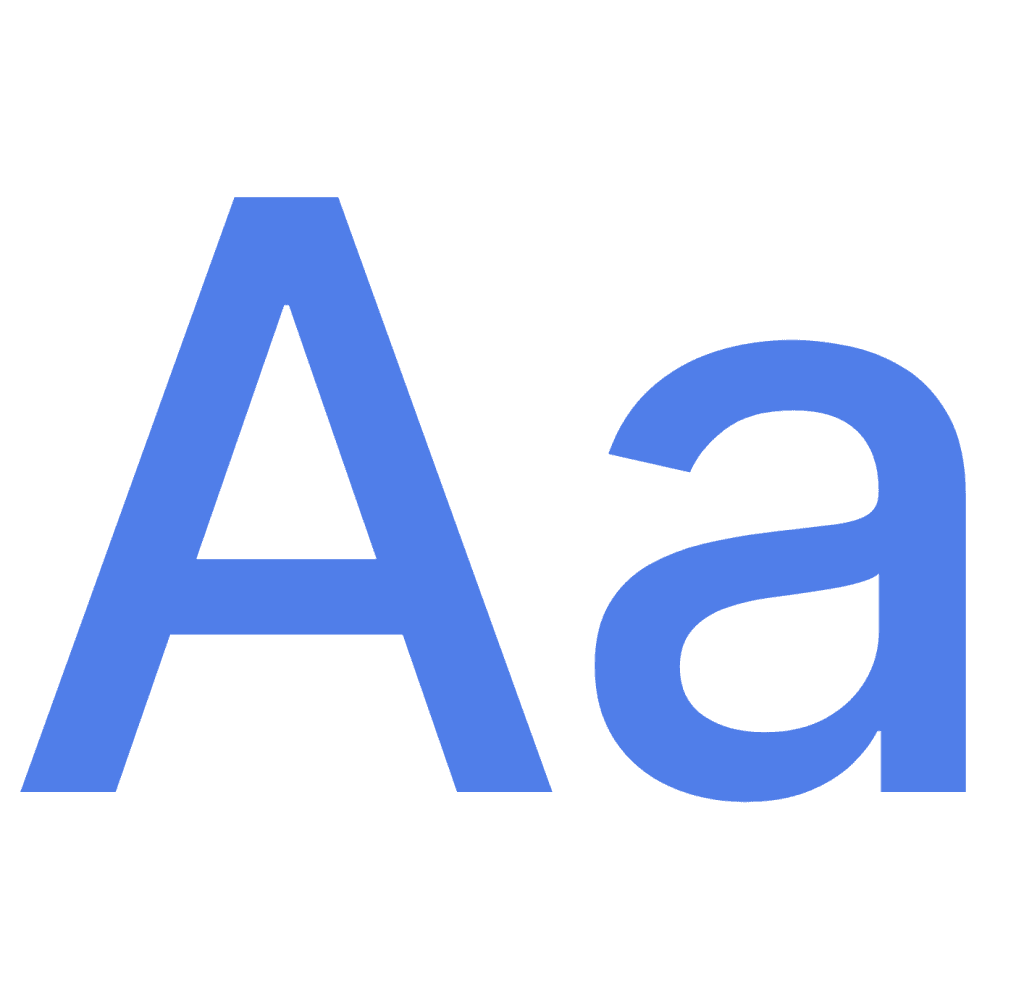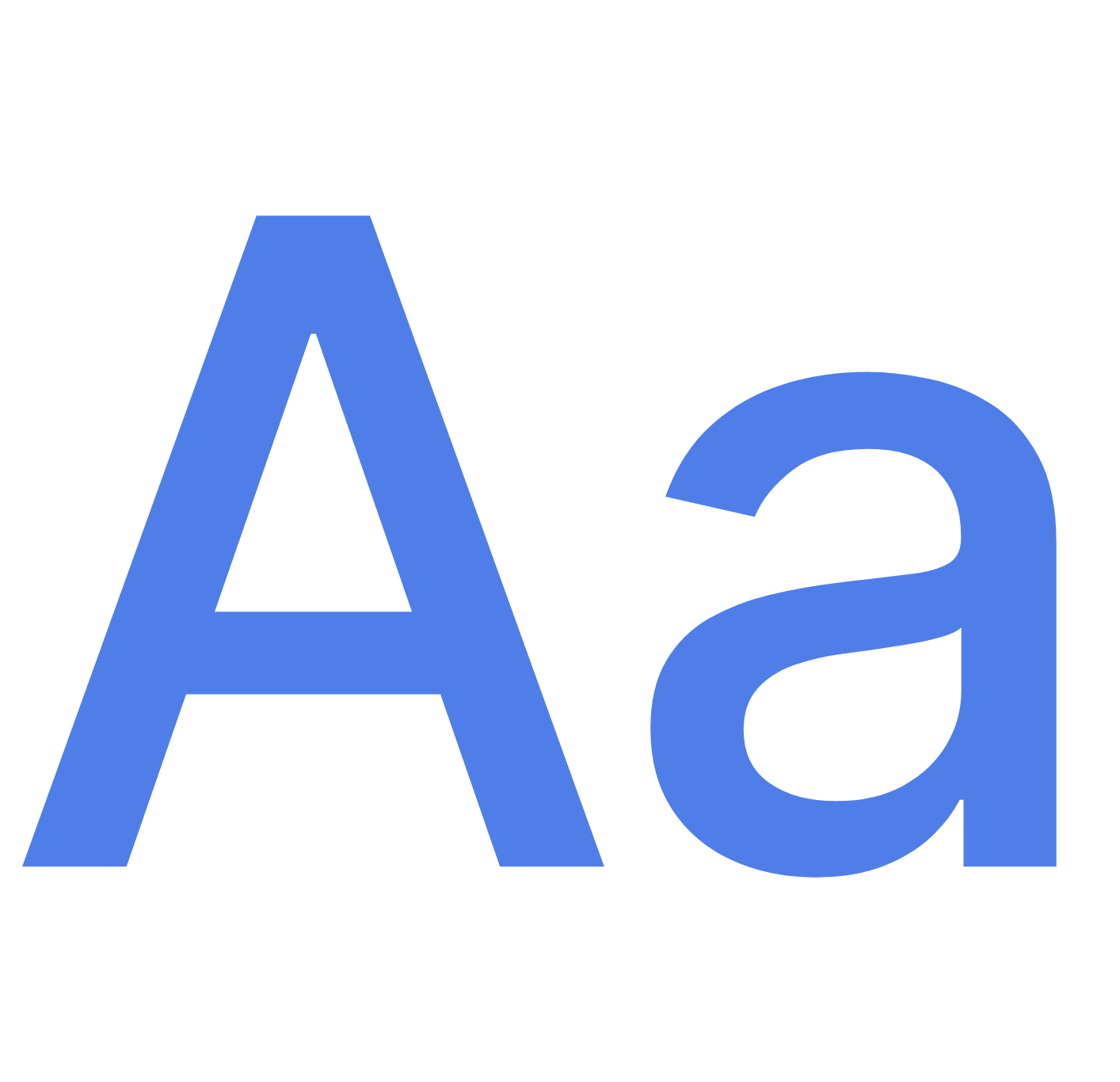 CTA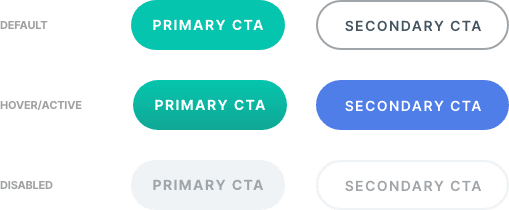 Iconography

Brand Guidelines