Challange
Spire Capital are an independent real estate investment asset manager based in Dublin, with over 20 years experience investing in high income real estate portfolios across Europe.
Highly customer focused and with a real passion for property investment, the client approached us about redeveloping their website to help them engage with foreign investors and promote their expertise on the Dublin property market.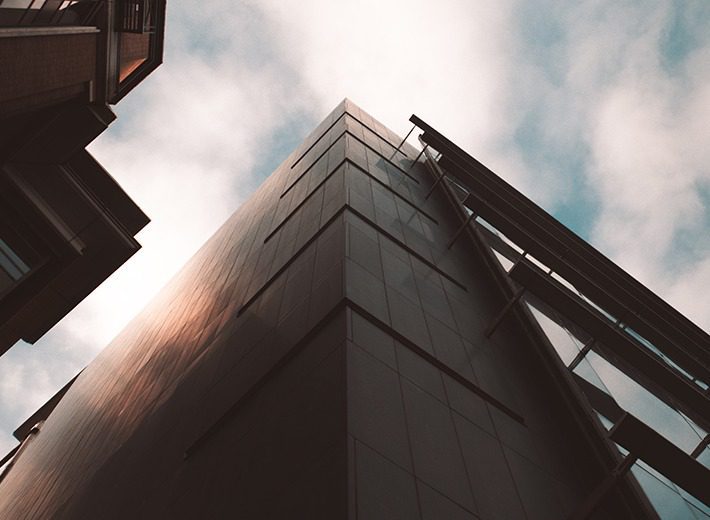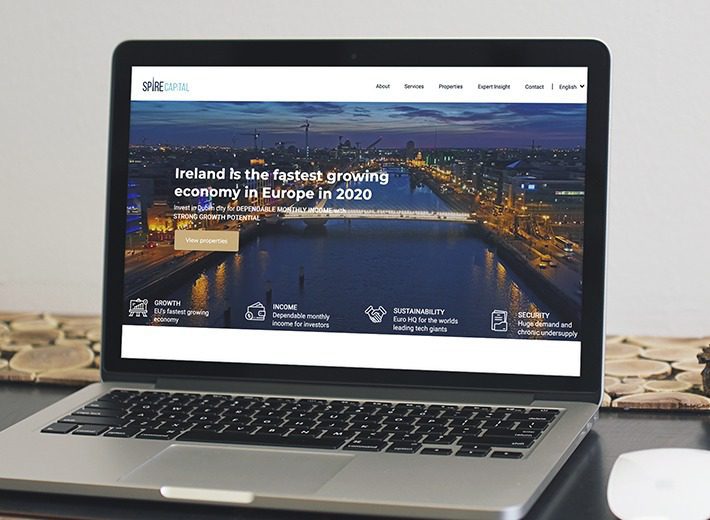 Solution
Location, Location, Location. With this mantra in mind, we decided to keep the design simple and let the properties take center stage.
We worked side by side with Spire Capital to understand their customers needs, behaviours and context. This informed design and content decisions for their Lead Generation website, which was focusing specifically on foreign investors' needs.
The website provides key property facts including market insight and list of portfolios, addressing clear customer questions with relevant information that is easy to find and digest.
Take a look at spirecapital.ie